Here you find important and useful information for your visit at Music China.

Date
Time
Admission and Ticketing
14 January 2022
9:30am – 5:00pm
Trade only
15 January 2022
9:30am – 5:00pm
16 January 2022
9:30am – 5:00pm
Trade and Public
17 January 2022
9:30am – 3:30pm
* Trade buyer tickets are available with business cards.
* Last two days of the show are open for both trade buyers and public.
Admission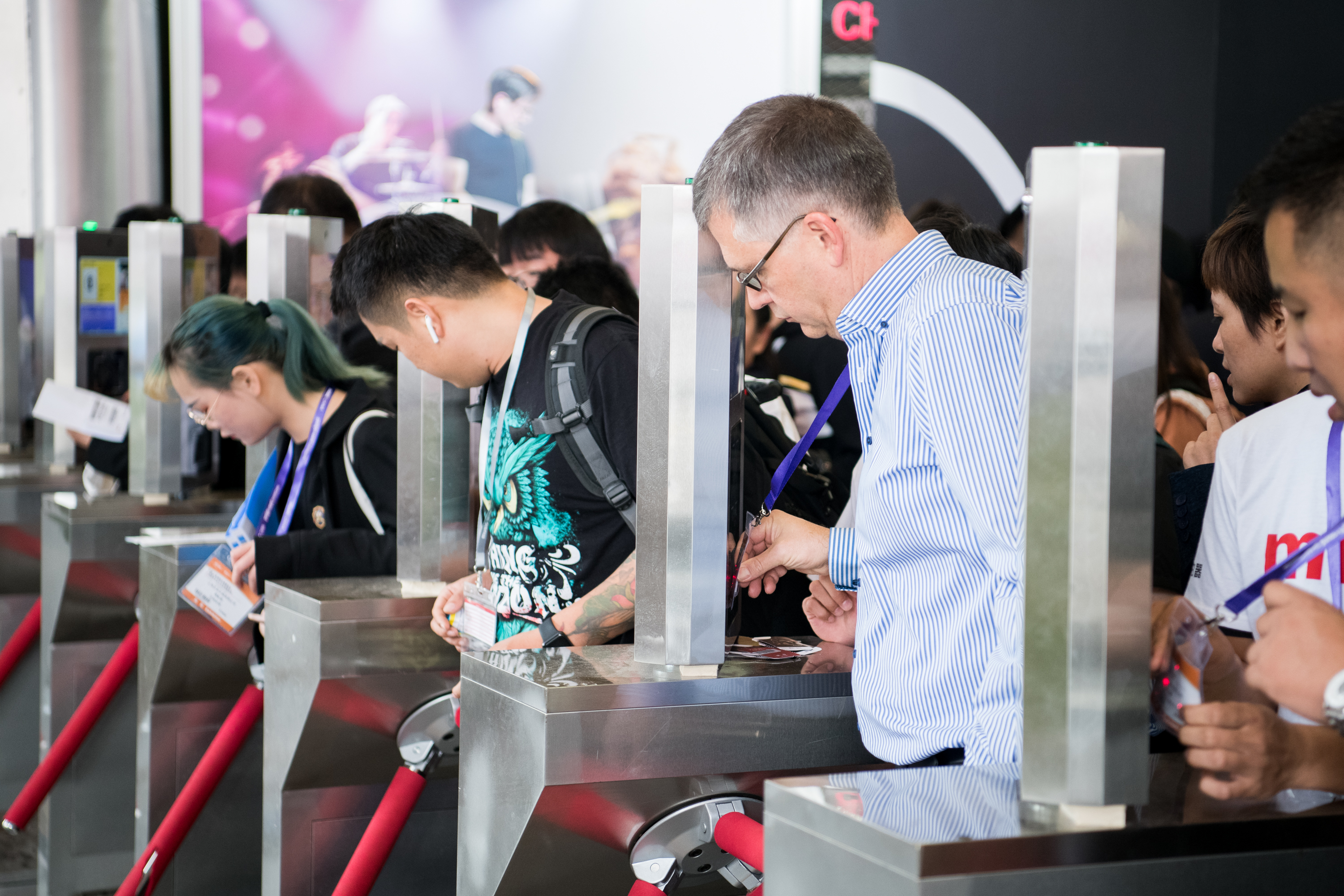 Admission price
FREE admission by online pre-registration 
Admission regulations

To comply with the protection guidelines of the venue and the local government, all personnel entering the fairground must complete visitor authentication with real identity registration. Please check the process here. 
Publications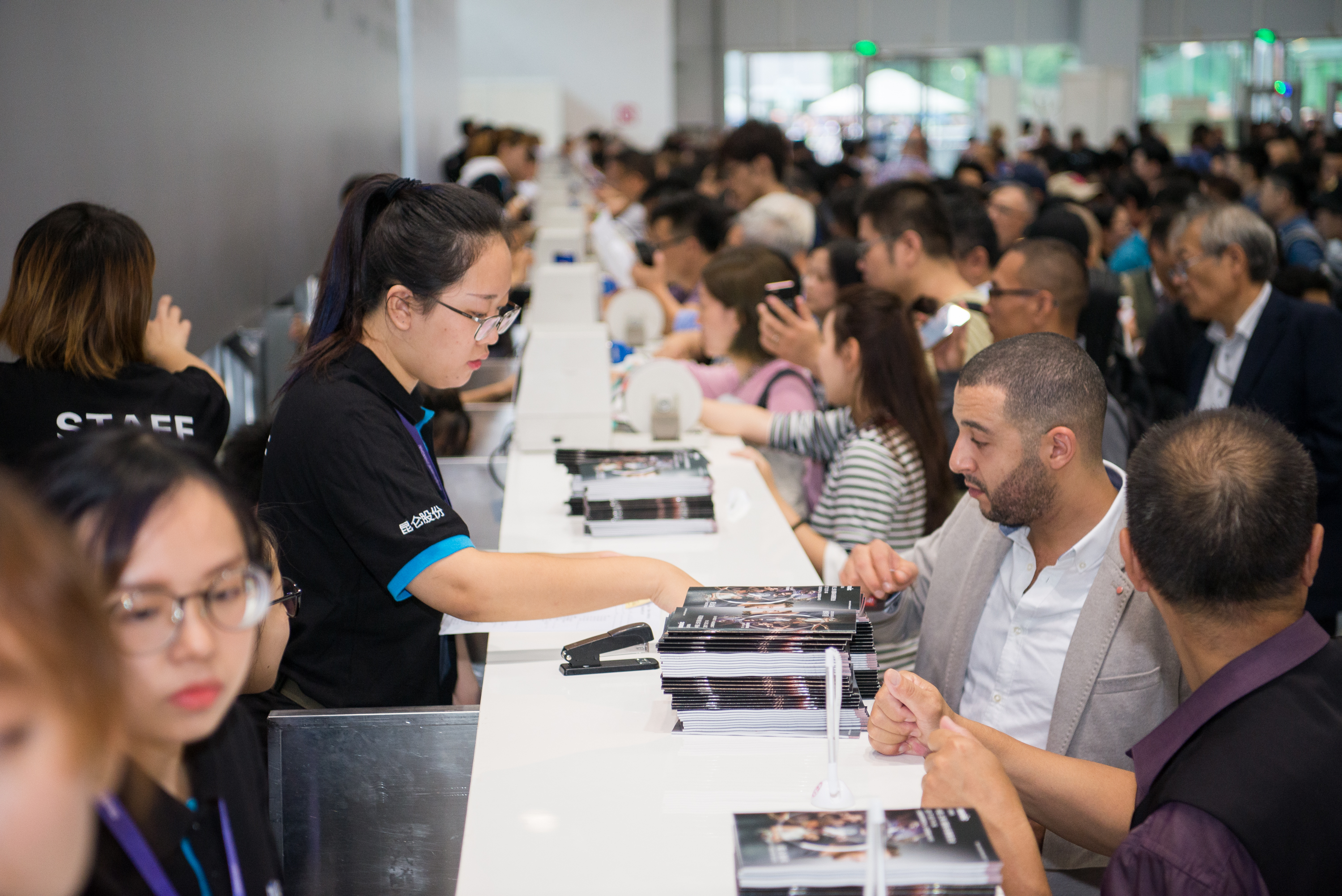 You can get the latest Music China catalogue and visitor guide at the fairground.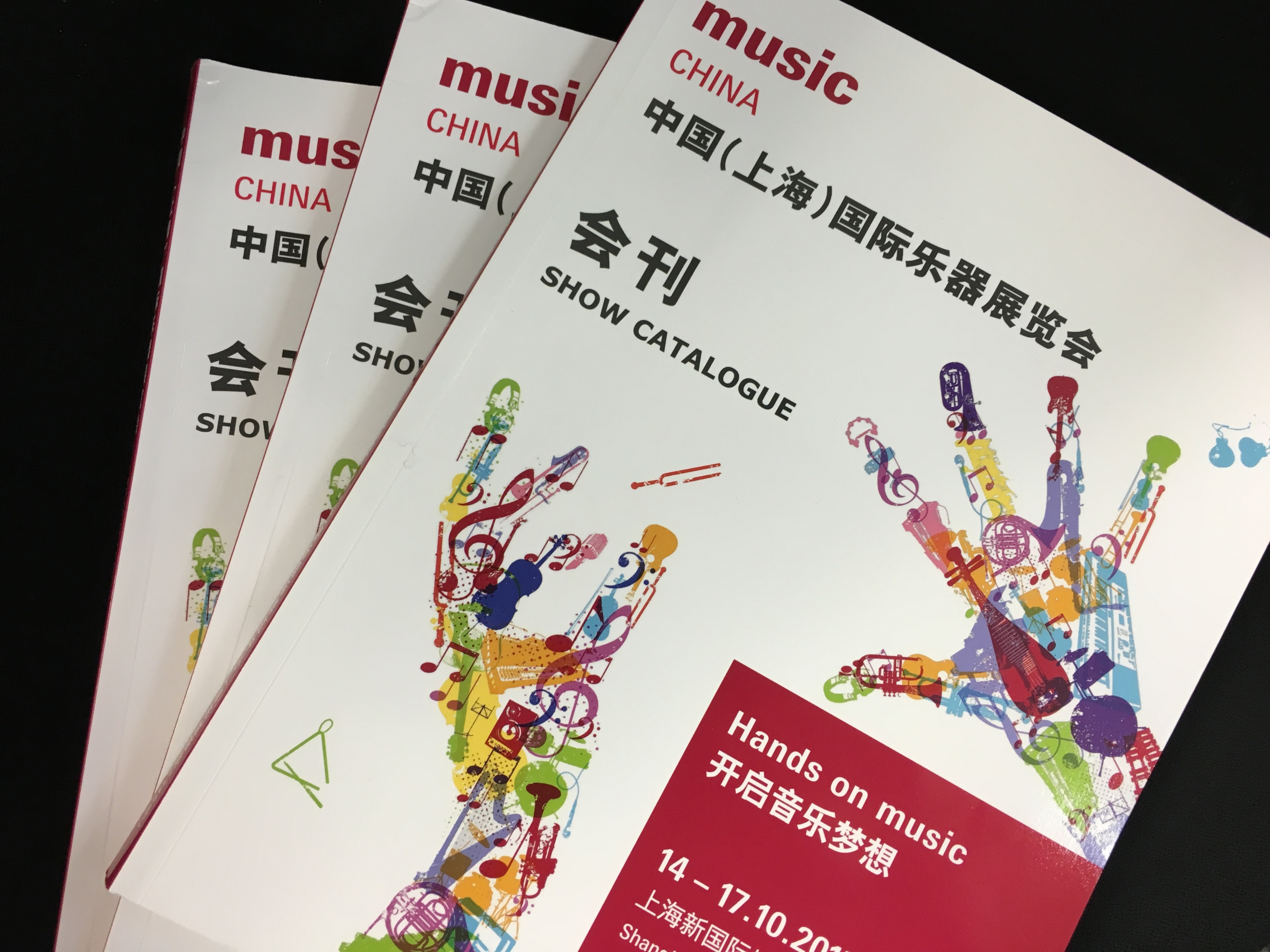 Music China e-fair catalogue, containing comprehensive details of exhibitors and products, is available during the fair.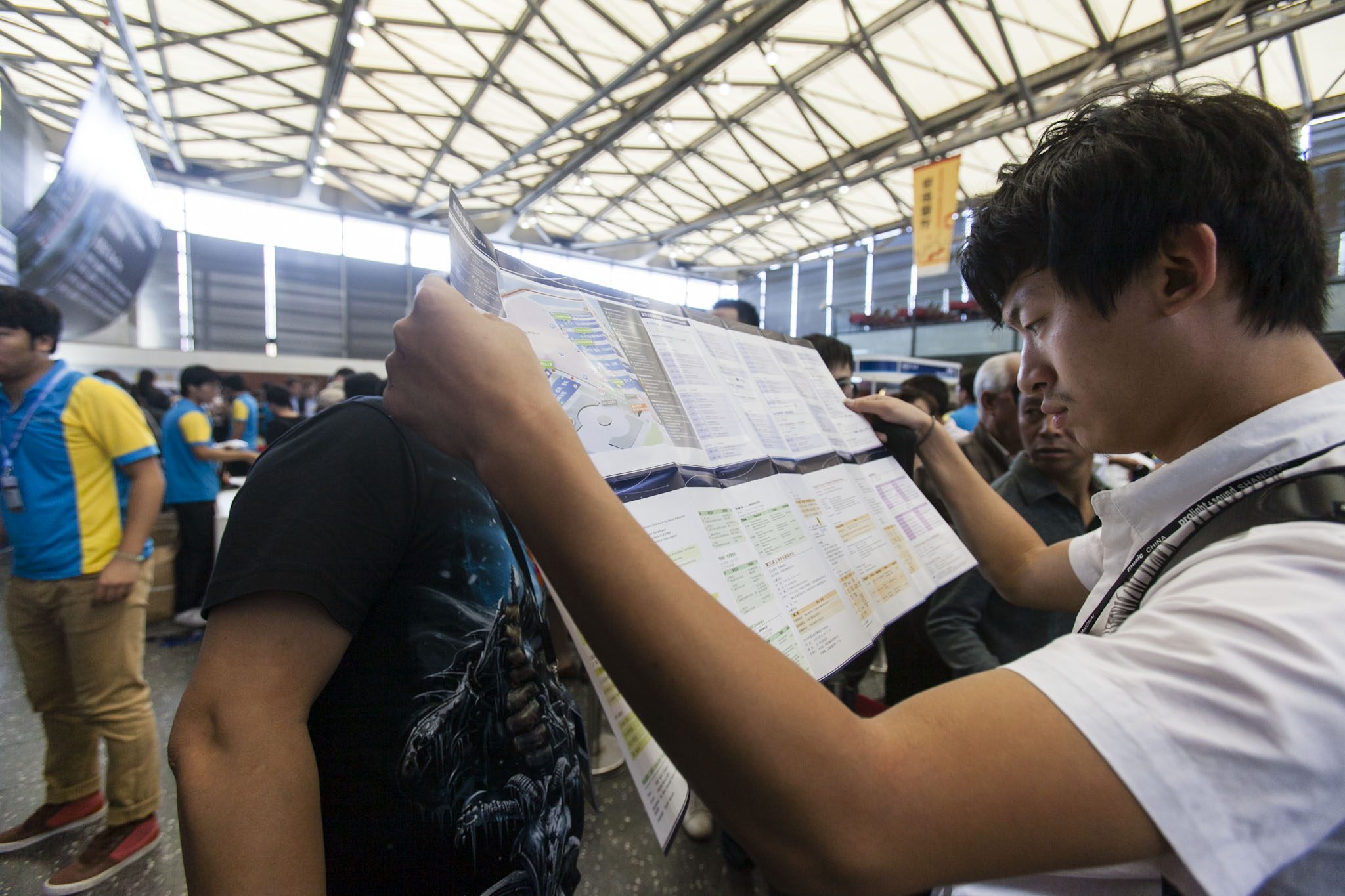 Visitor guide is available at the fair to help you locate your business partner.