Take advantage of our services to ensure that your trade fair appearance is a success.
Whether it be the provision of supporting advertising measures, standard products such as electrical and water connections or customised stand construction, we have the right solutions for all of your needs.

We and our on-site service partners help you with the organisation and execution of your trade fair participation.

We will be happy to assist you – just ask us!
Stand construction & furniture rental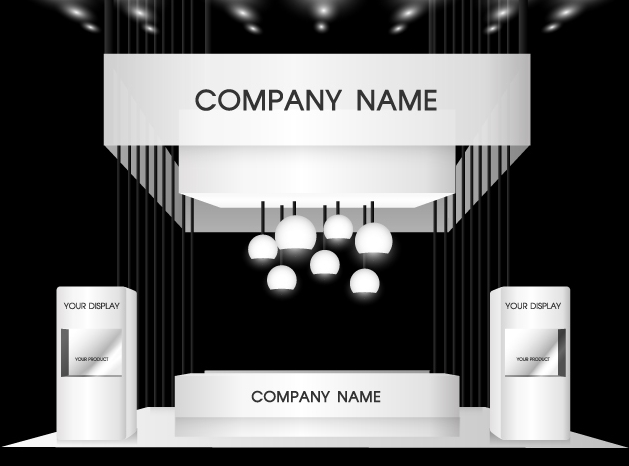 Take advantage of our services to shorten the logistics distances, save time and keep costs down.
Shipping & logistics service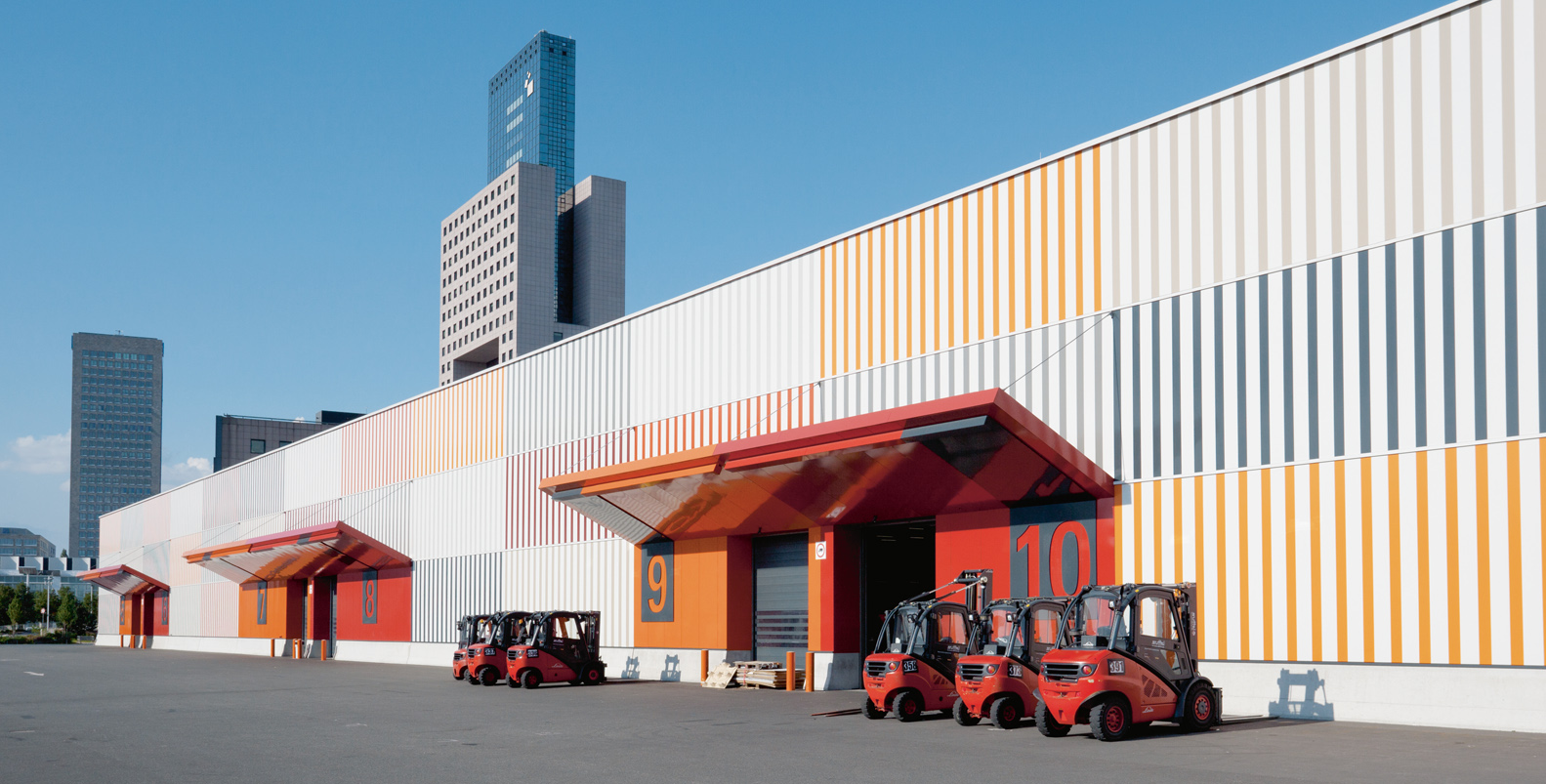 All shipments will be Customs cleared on temporary basis only for showing in the exhibition and exhibitors are NOT allowed to on-spot sell or give away exhibits subject to Chinese Customs Regulations. Exhibition hall is regarded as Bonded Area. All goods inside the exhibition halls are tax exempted for temporary import during the exhibition.
Giveaway & souvenir items are permitted but are subject to import duty. According to the NEW customs regulation, NO tax exempted for hand carried goods and exhibits. Please contact our official forwarder for details.

Exhibitor online manual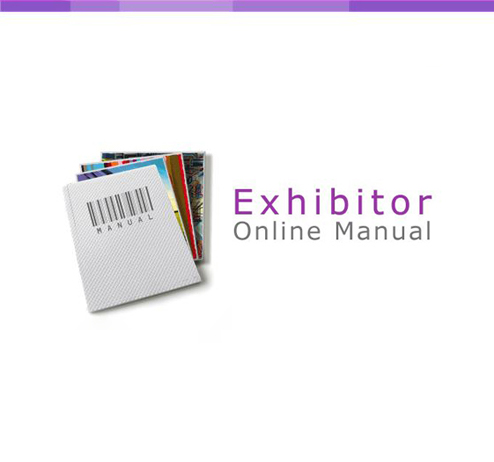 Rules, regulations, technical details and other important information for designing, settling-up spaces and shipment to be followed.

*Please access exhibitor online manual with your own access code.
more info
Advertising & sponsorship
We offer you a range of opportunities for presenting your company in various media to support your trade fair appearance.
Interpreter & hostess services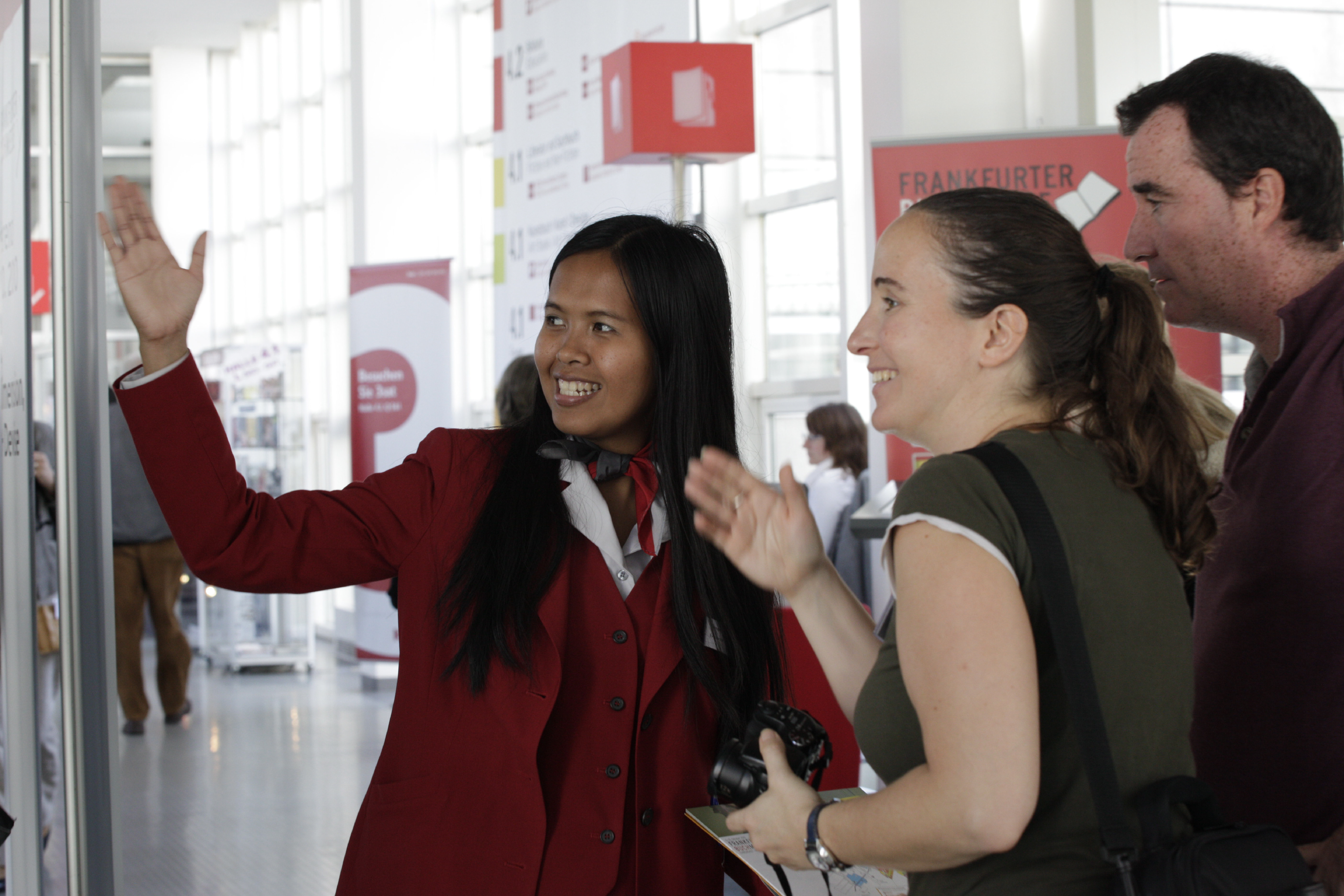 One of the key factors for a successful trade fair is having stand personnel for interacting with and advising local visitors. Whether you have specific stand personnel needs or would like advice on the most efficient way to staff an exhibition stand, please do not hesitate to contact us.
Contact us
Email: music@hongkong.messefrankfurt.com
Marketing & PR support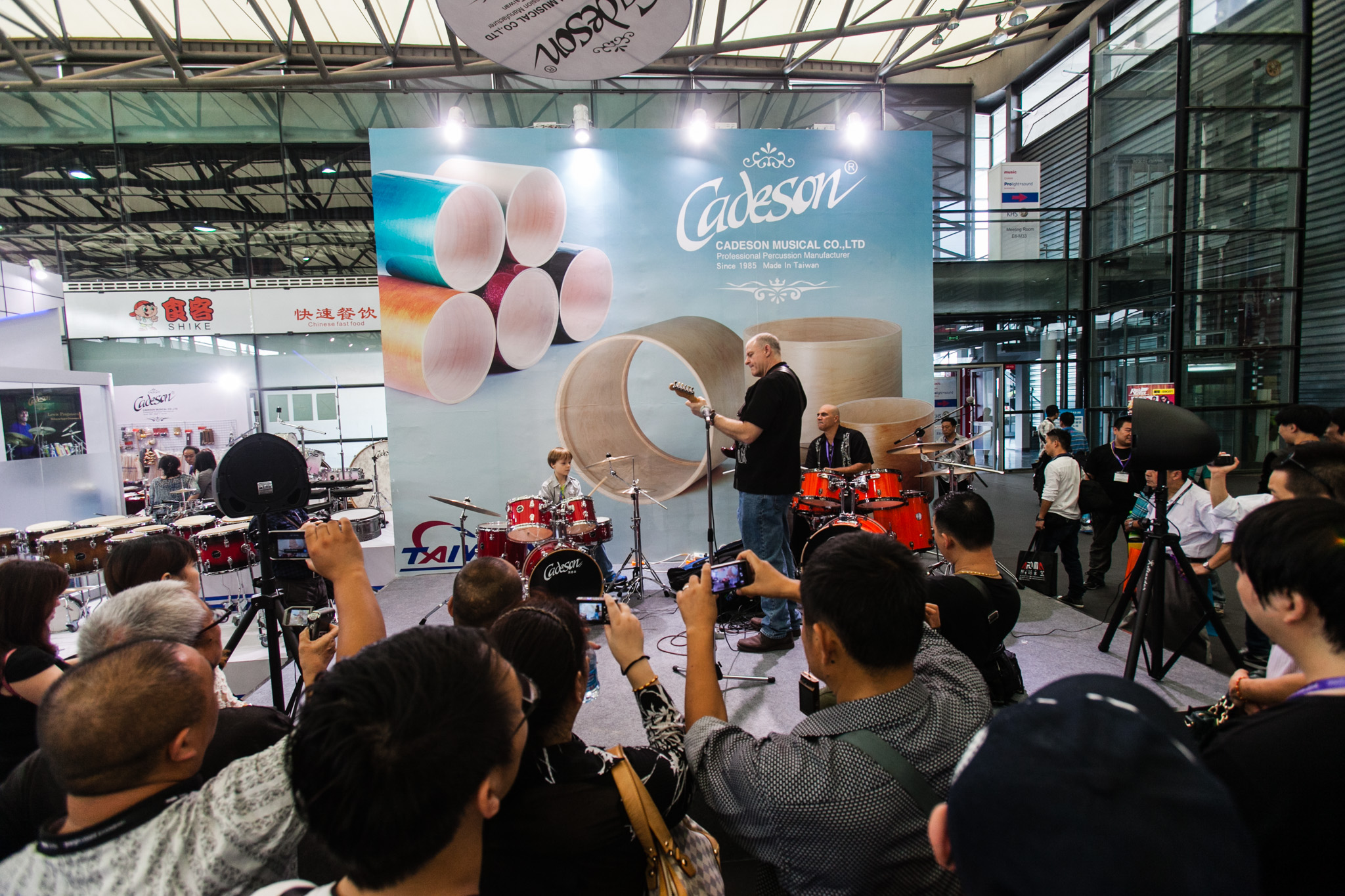 We offer the following PR support to exhibitors to support your press and PR activities for the trade, daily and business press during Music China.
Email us for details
music@hongkong.messefrankfurt.com
We will be happy to publicise and coordinate your press event at the Music China. You have two options in terms of venue. Either you can hold a press conference on your stand or you can book a conference room which subject to availability.
We provide press displays at the Press Centre free of charge for the presenta­tion of your corporate or product information. During the fair, we ensure that they are always kept topped up.
Through our marketing and media network, we will release exhibitors' new product launch, special activity and celebrity's performance before and during the fair.

Free materials to download
Different kinds of materials are ready to download for FREE to enhance the effectiveness of your promotion.