As Asia Pacific's largest sourcing venue for the music industry, Music China offers an extensive range of musical instruments and accessories from traditional Chinese instruments to western orchestral and classical items to rock – everything from acoustic, electronic, western or Chinese.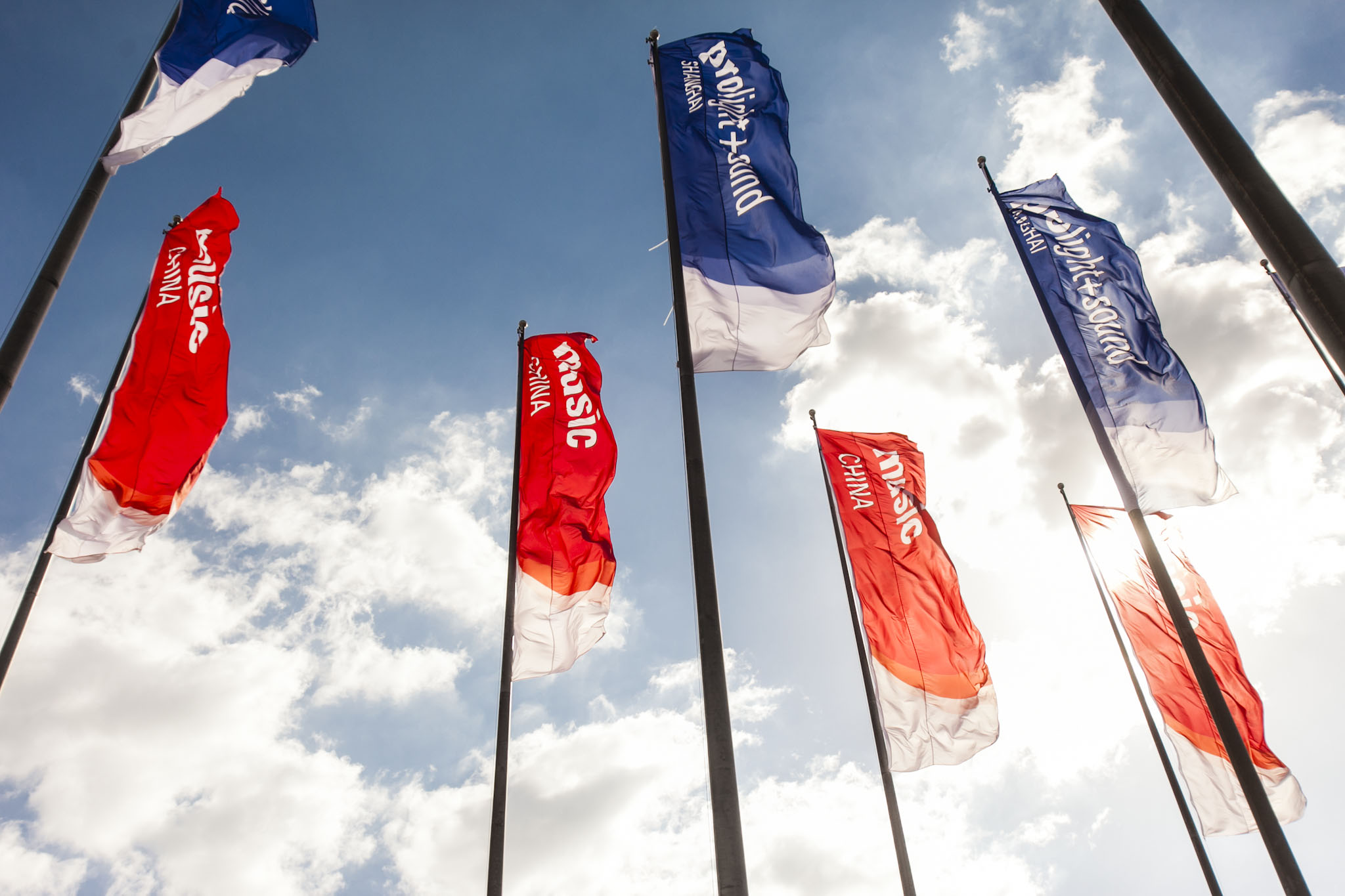 The exhibition, held in Shanghai – China's most exciting and cosmopolitan city, attracts thousands of musician, retailers, dealers, distributors and agents from China and the rest of the world.

As the primary sourcing show for the region, at Music China you can discover the latest products from the world's biggest and best-known music companies as well as networking for new business opportunities.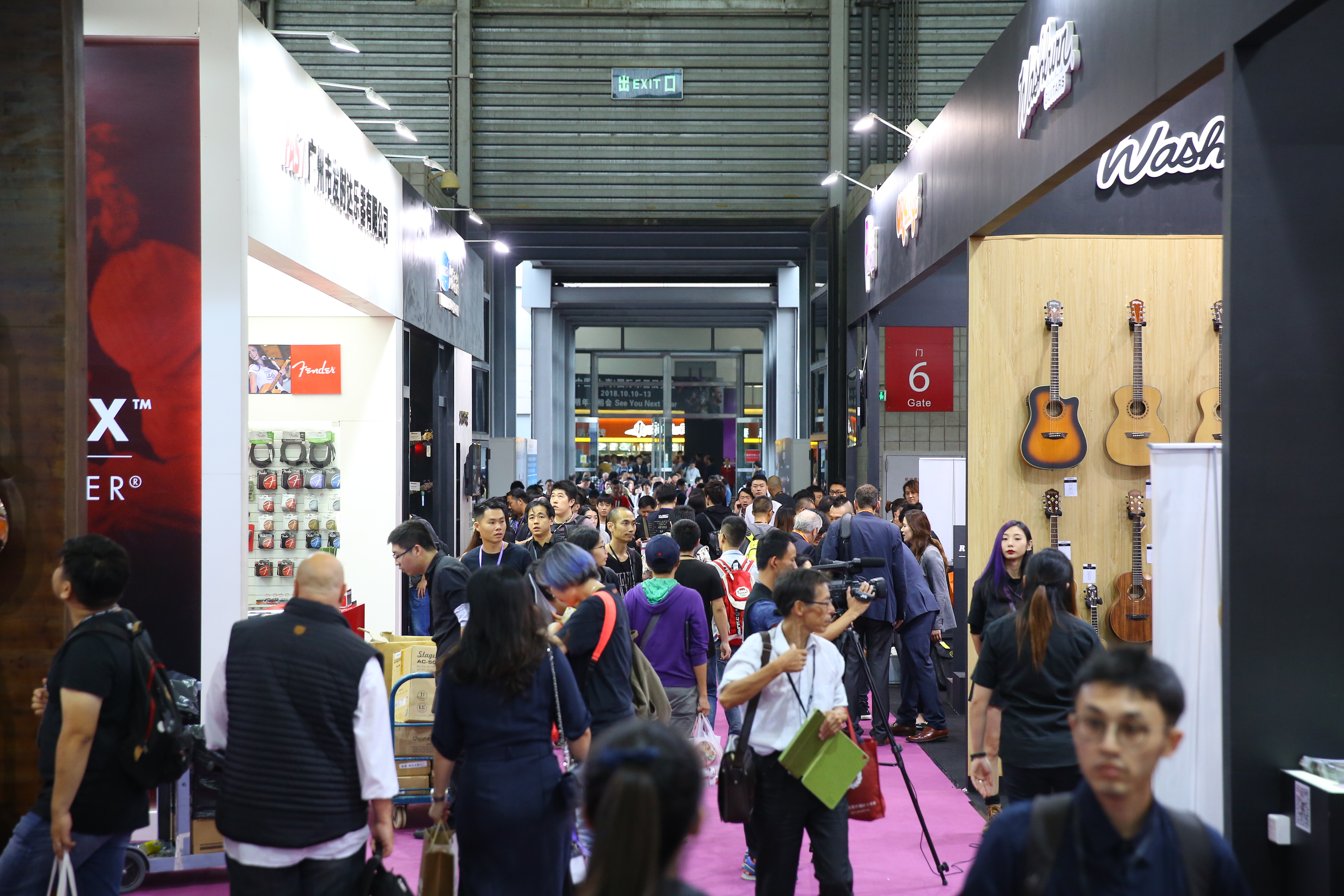 At Music China, manufacturers from all over the world present a complete spectrum of products for making music from classic instruments, acoustic or electric guitars and basses, brass and woodwind instruments, percussion and keyboard instruments to electronic equipment and computer hardware and software.

Music China is the Asia's most important fair where all innovations are presented to Asian and international visitors at the right time and right place.
Meet over 2,200 manufacturers and suppliers from all over the world
Source over thousands innovative products under one roof
Learn the smart tips from industry peers from stock control to new business era development
Boost your sales by connecting with thousands of decision makers from the globe
Grow internationally by meeting with key buyers and distributors from more than 81 nations
Gain brand recognition and make a buzz about your products
Strengthen your relationships with current loyal customers and meet new buyers
Exhibition date
10 – 13 October 2019 (Thu to Sun)
Opening hours
10 – 12 October 2019     09:30 – 17:00
13 October 2019              09:30 – 15:30
Exhibition venue
Shanghai New International Expo Centre (SNIEC)
Exhibition space
145,000 sqm (gross)
Number of visitors
110,381 from 81 countries / regions (2018)
Number of exhibitors
2,252 from 31 countries / regions (2018)
Exhibitor & visitor figures 2018
110,381 visitors from 81 countries and regions crowded into the show to source from 2,252 international and domestic brands and suppliers.
A full spectrum of musical instruments and accessories under one roof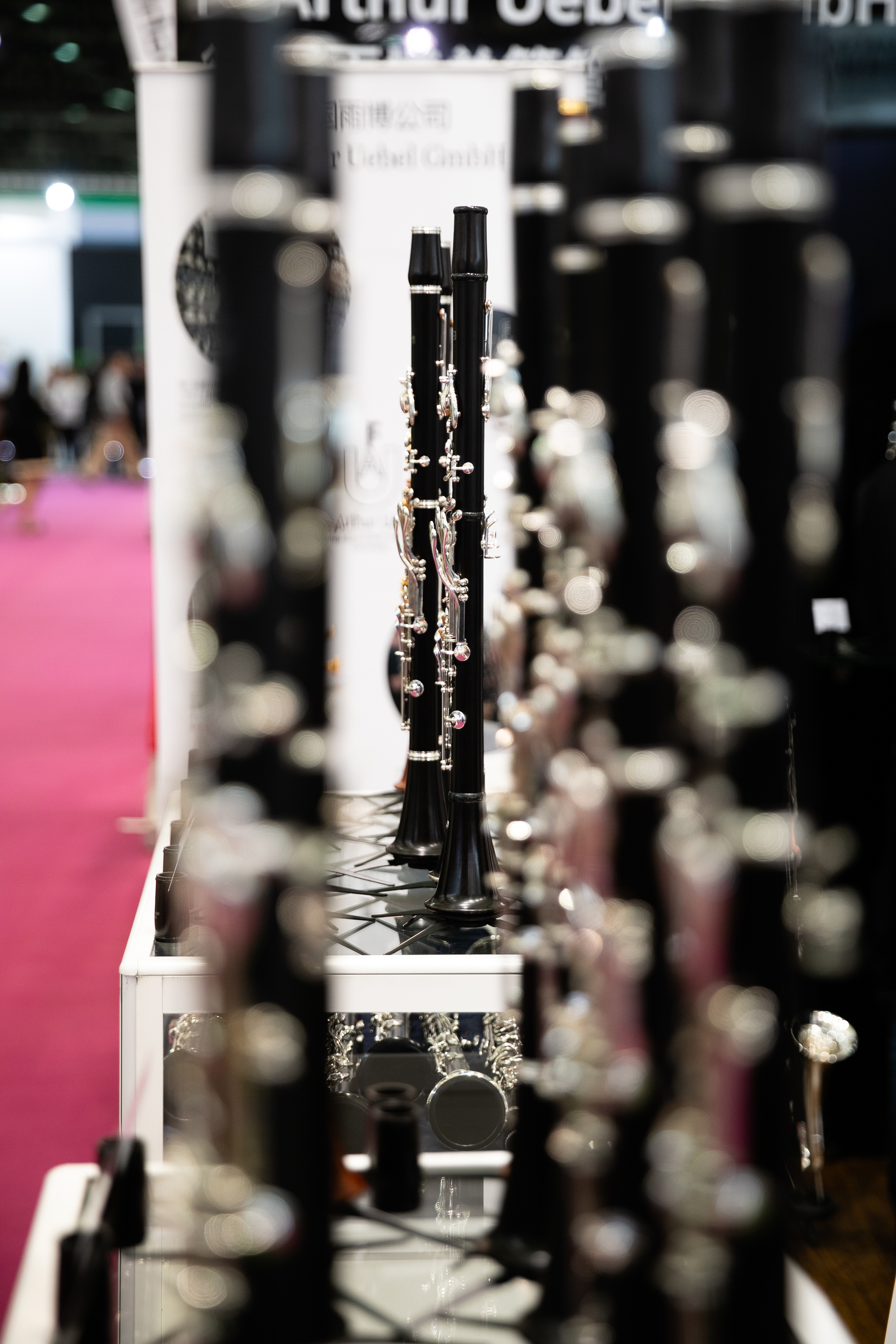 Traditional Chinese instruments
Brass instruments
Stringed instruments
Percussion instruments
Woodwind instruments
Pianos & keyboards
Electronic & electric instruments
Music educational institutions

Accordions & harmonicas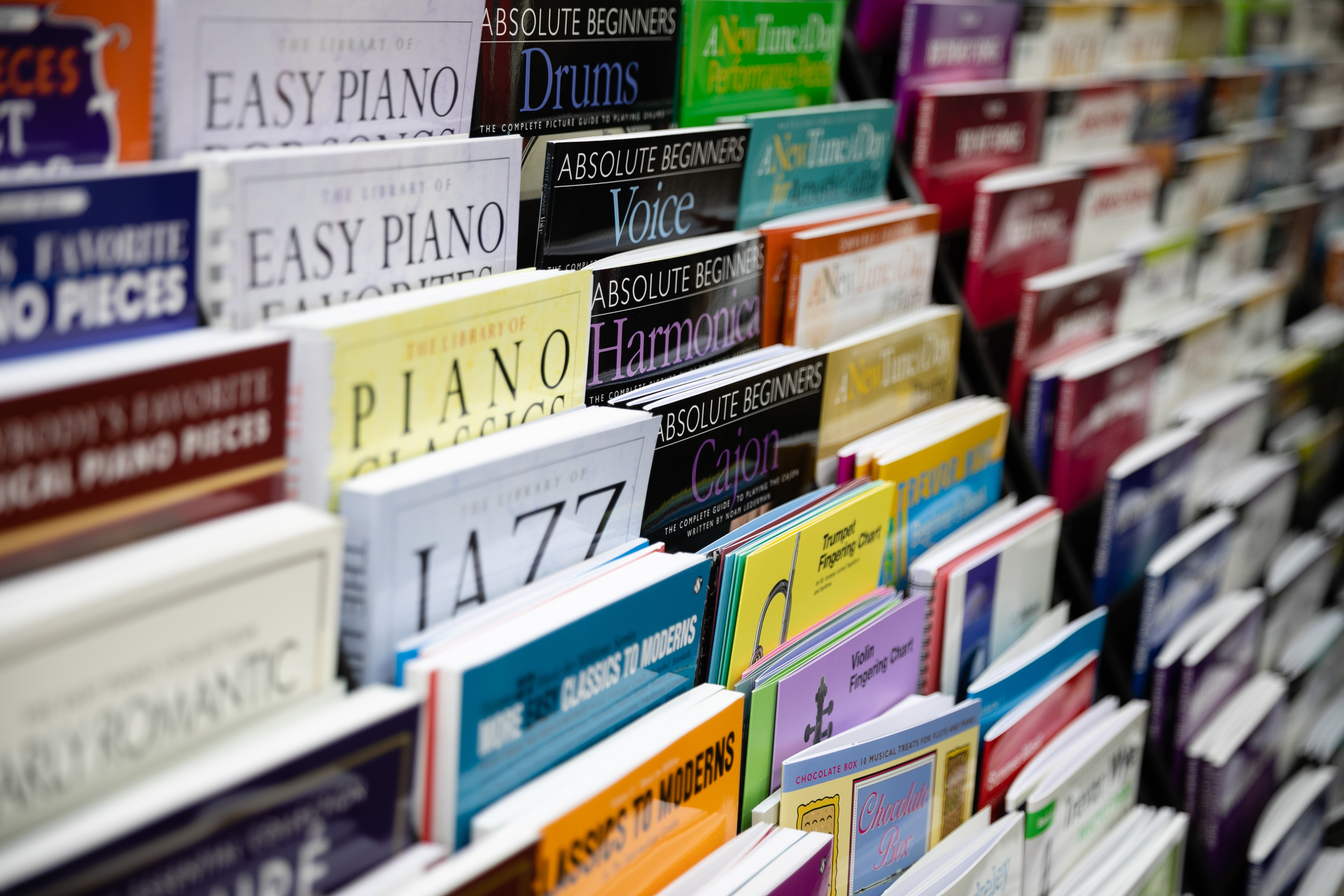 Sheet Music & publishers

Accessories & furniture
Music related computer hardware & software
Services, association & media