With China becoming the second-largest consumer market in the world, its business opportunities are multifold. Global buyers crowded into Music China to source for the latest market's favorites.
Music China provides tailor-made service and first-hand industry news for you to stay ahead of the curve. Varied fringe programs, including educational workshops, industry forums and music lives shows will be held to bring sparkles and keep everyone entertained.

Be one of the participants to experience our amazing fair! We are looking forward to welcoming you at Music China!

Fair impression 2019
We have many impressions of products, events and encounters. Here you will find a selection of pictures of the Music China.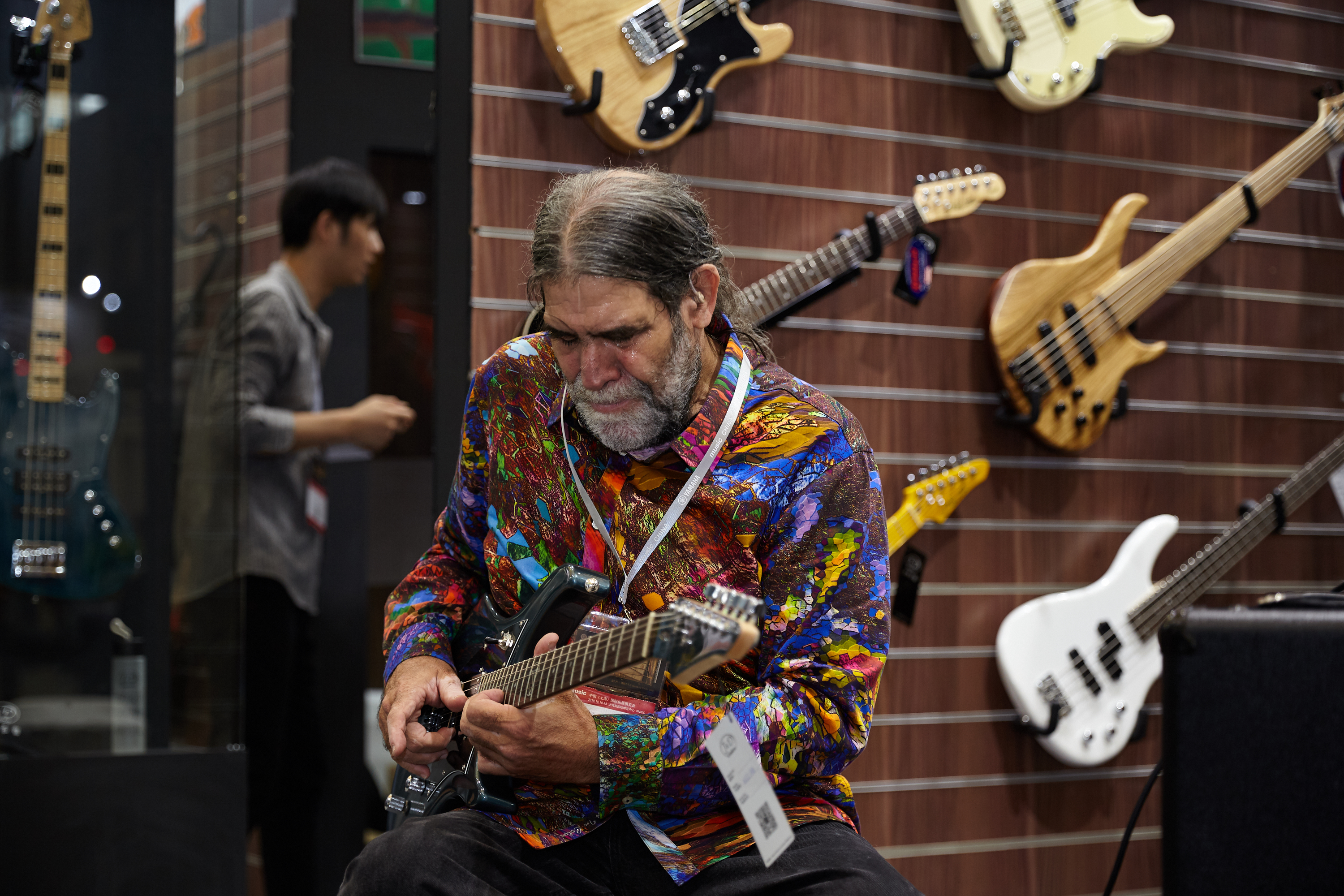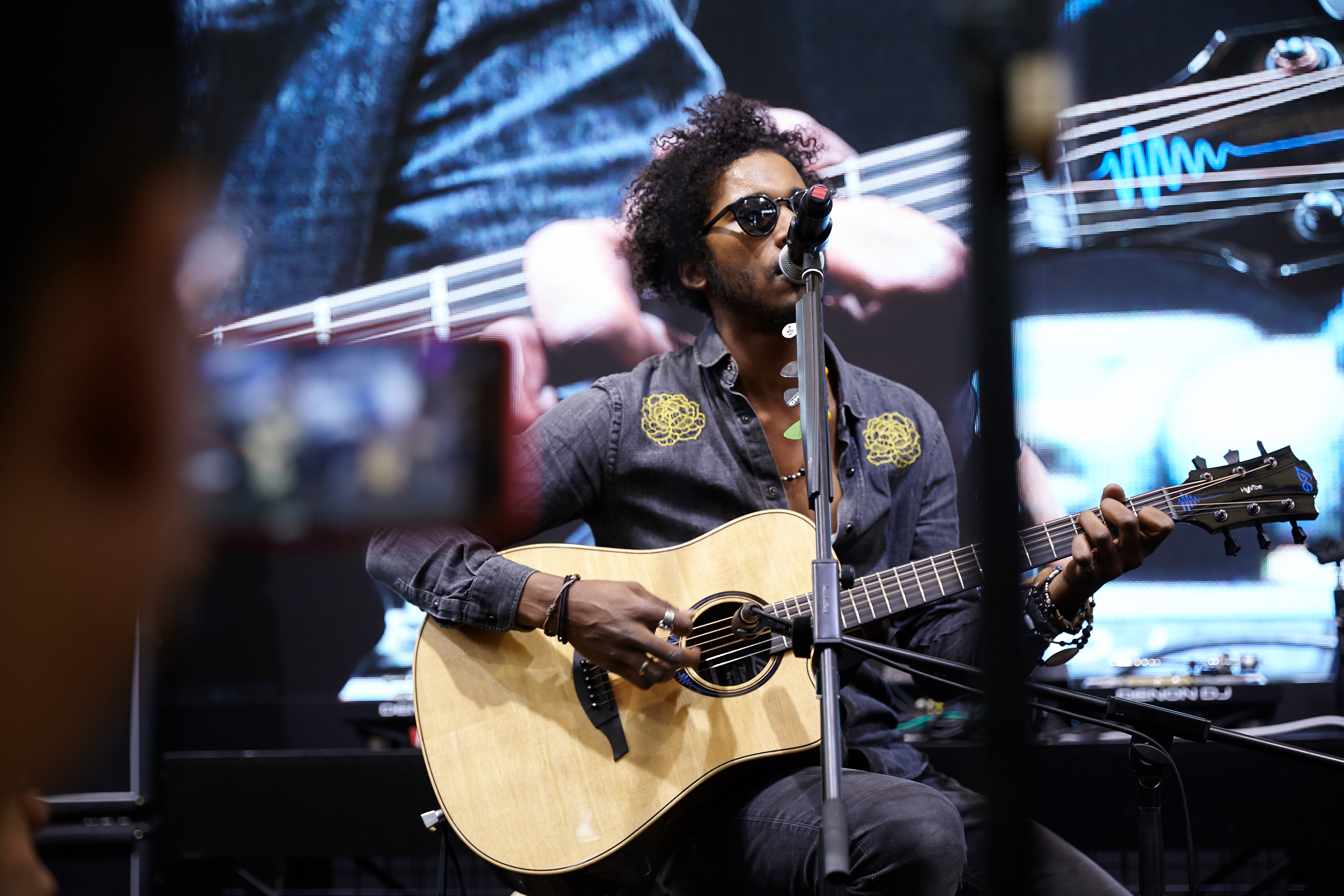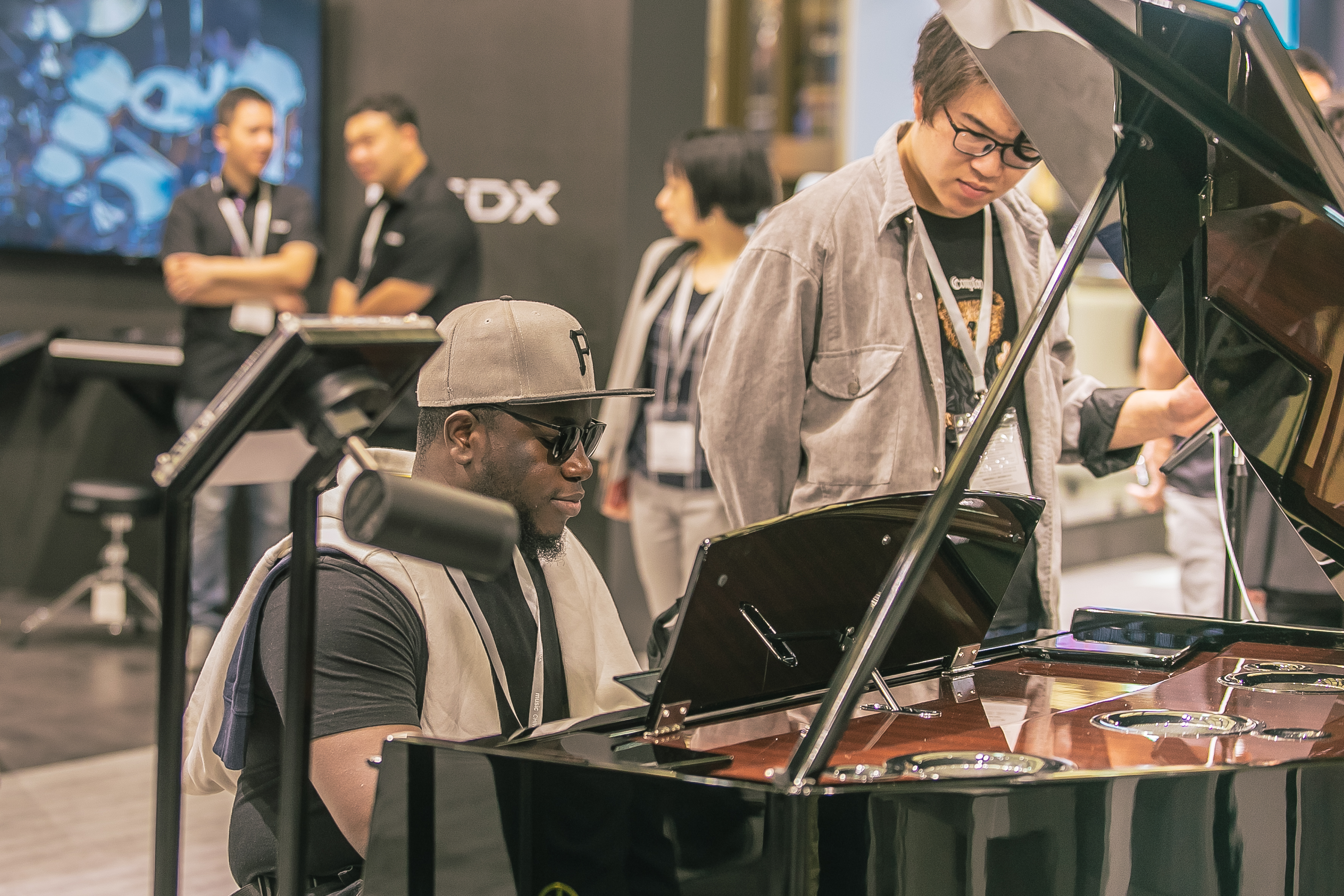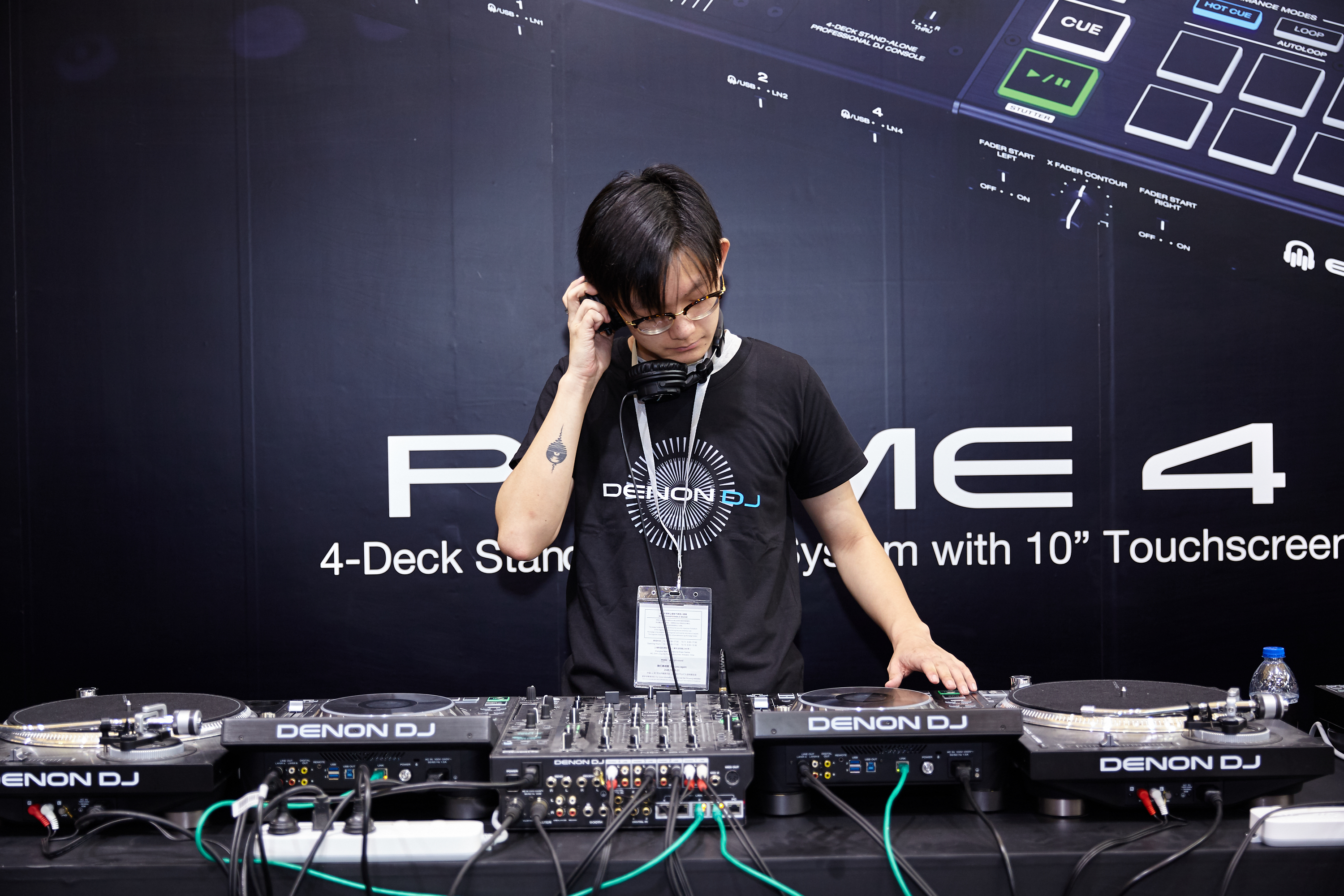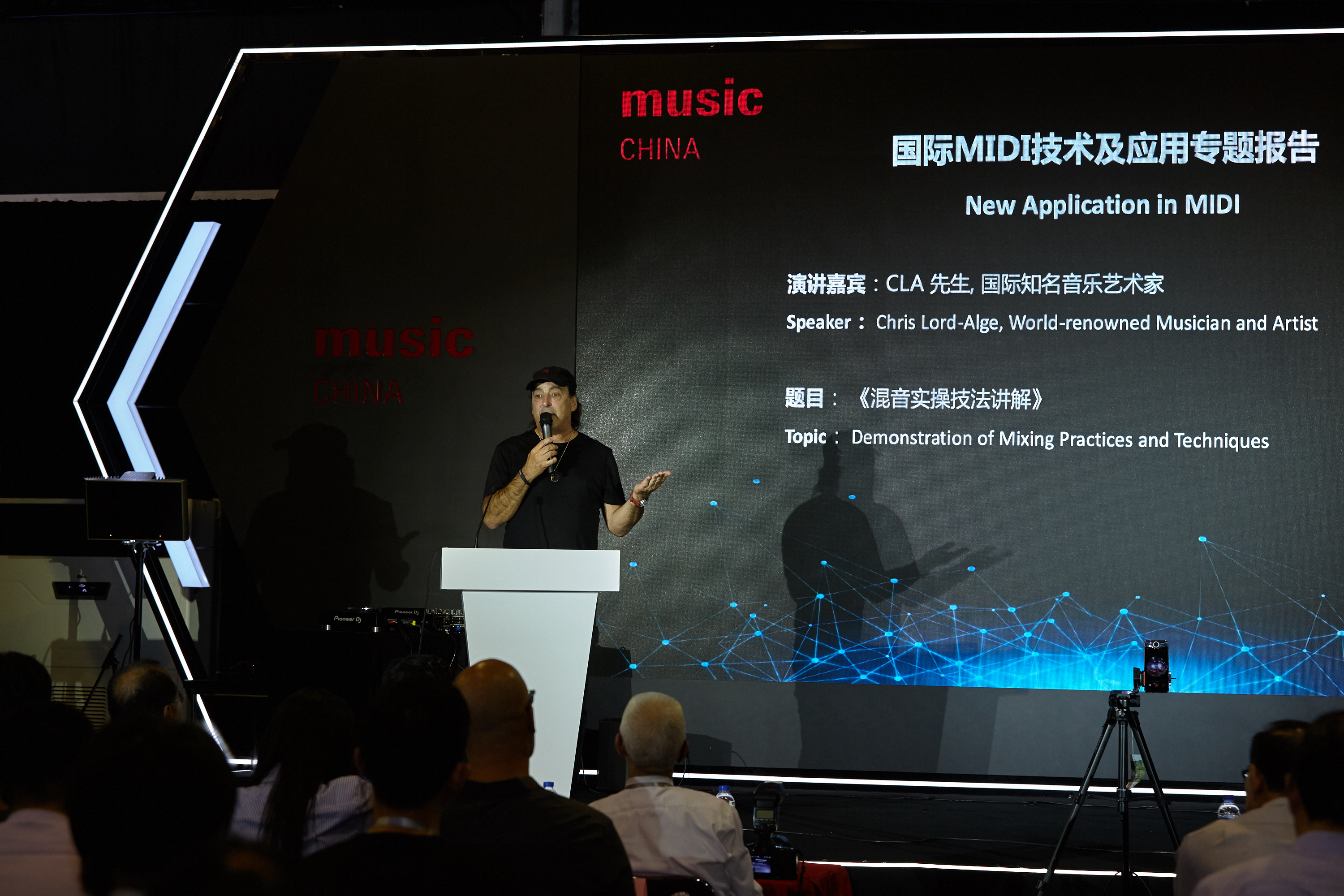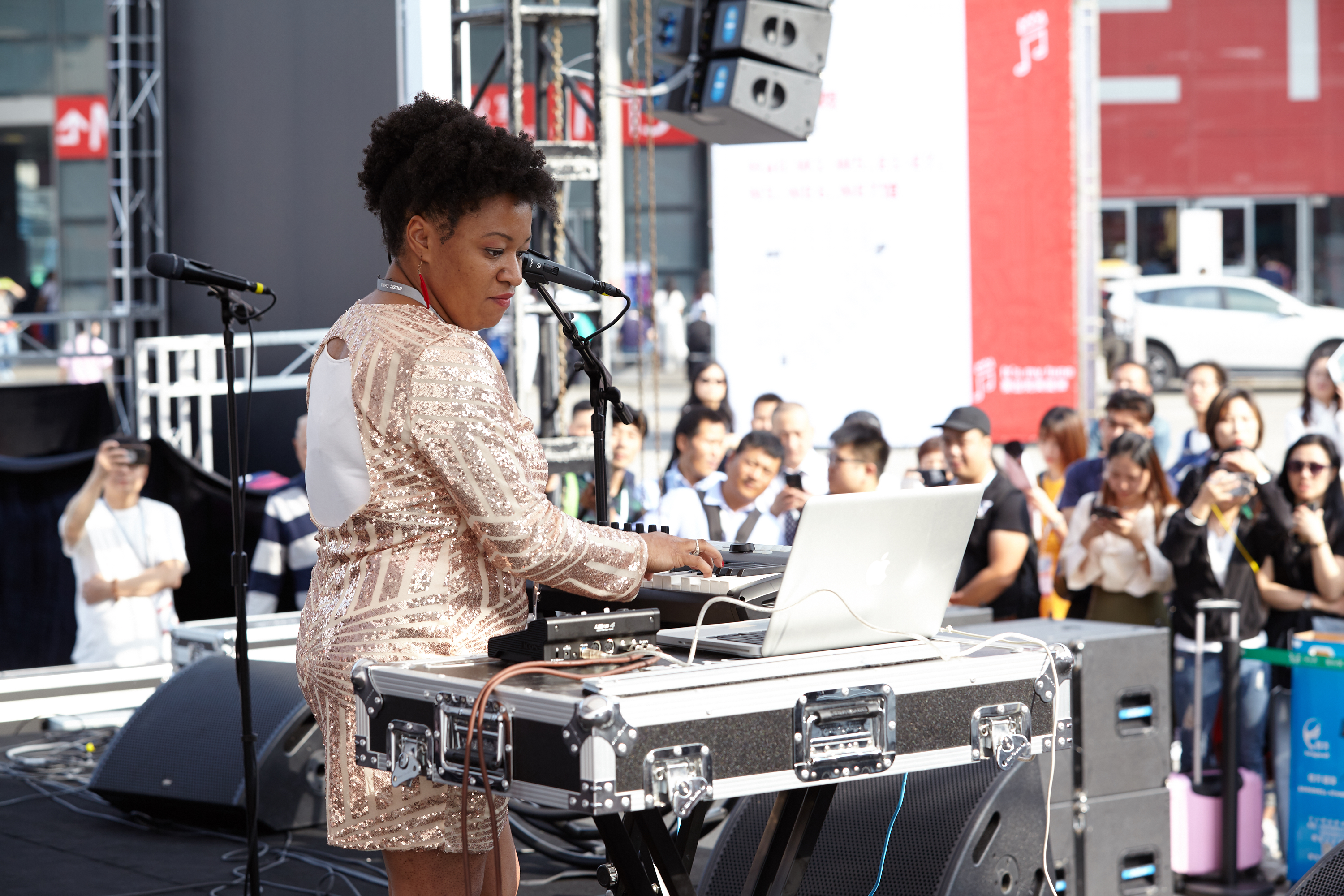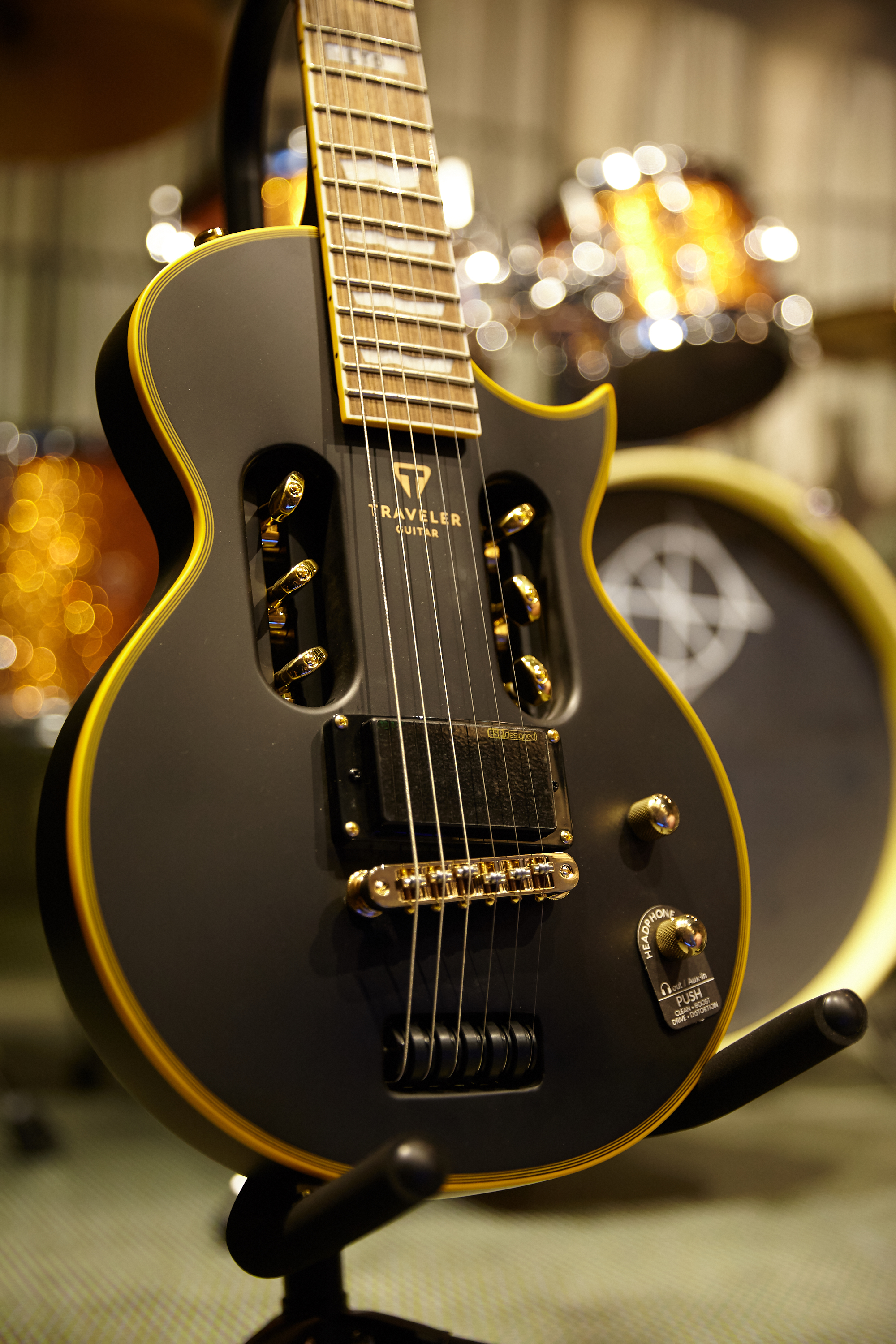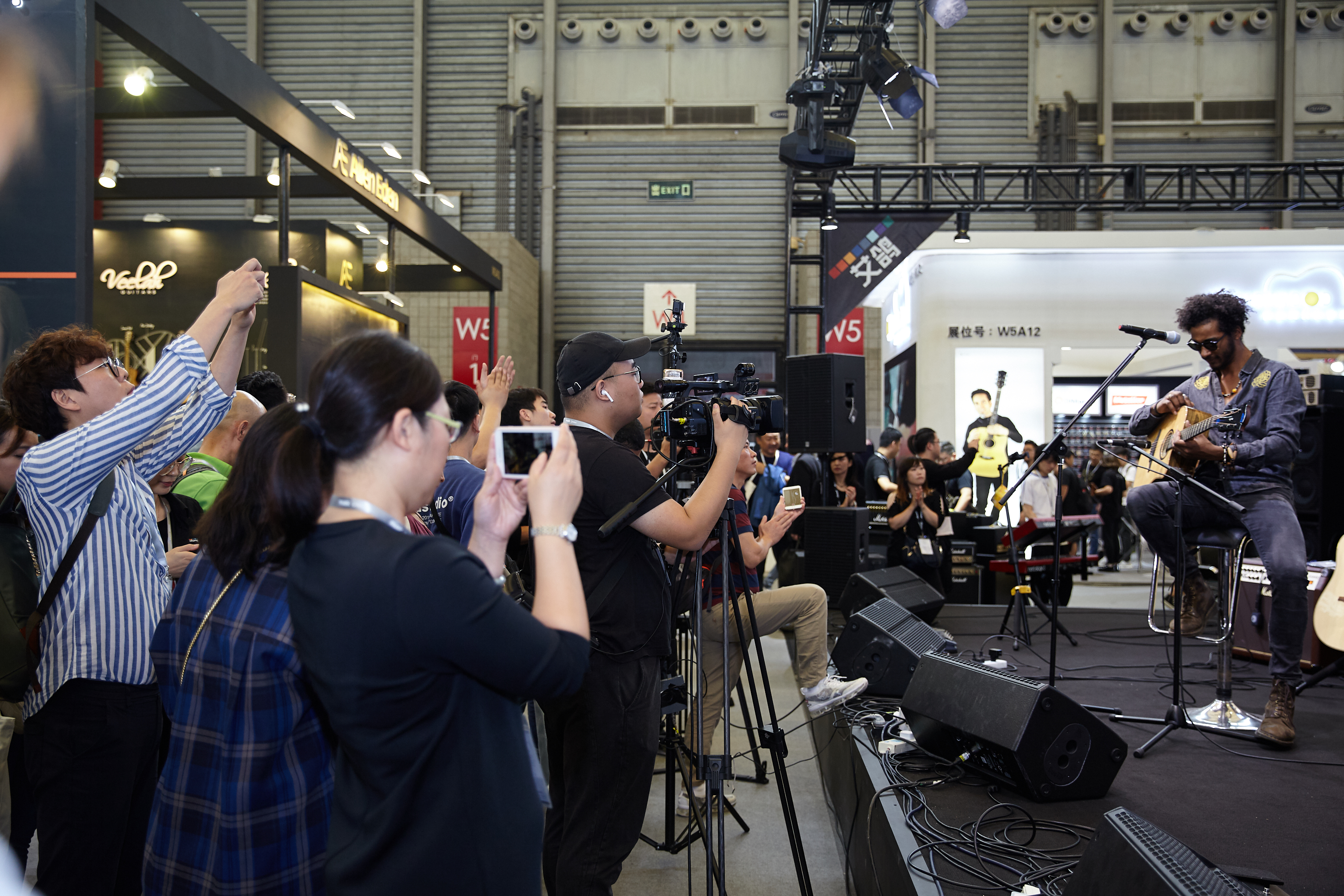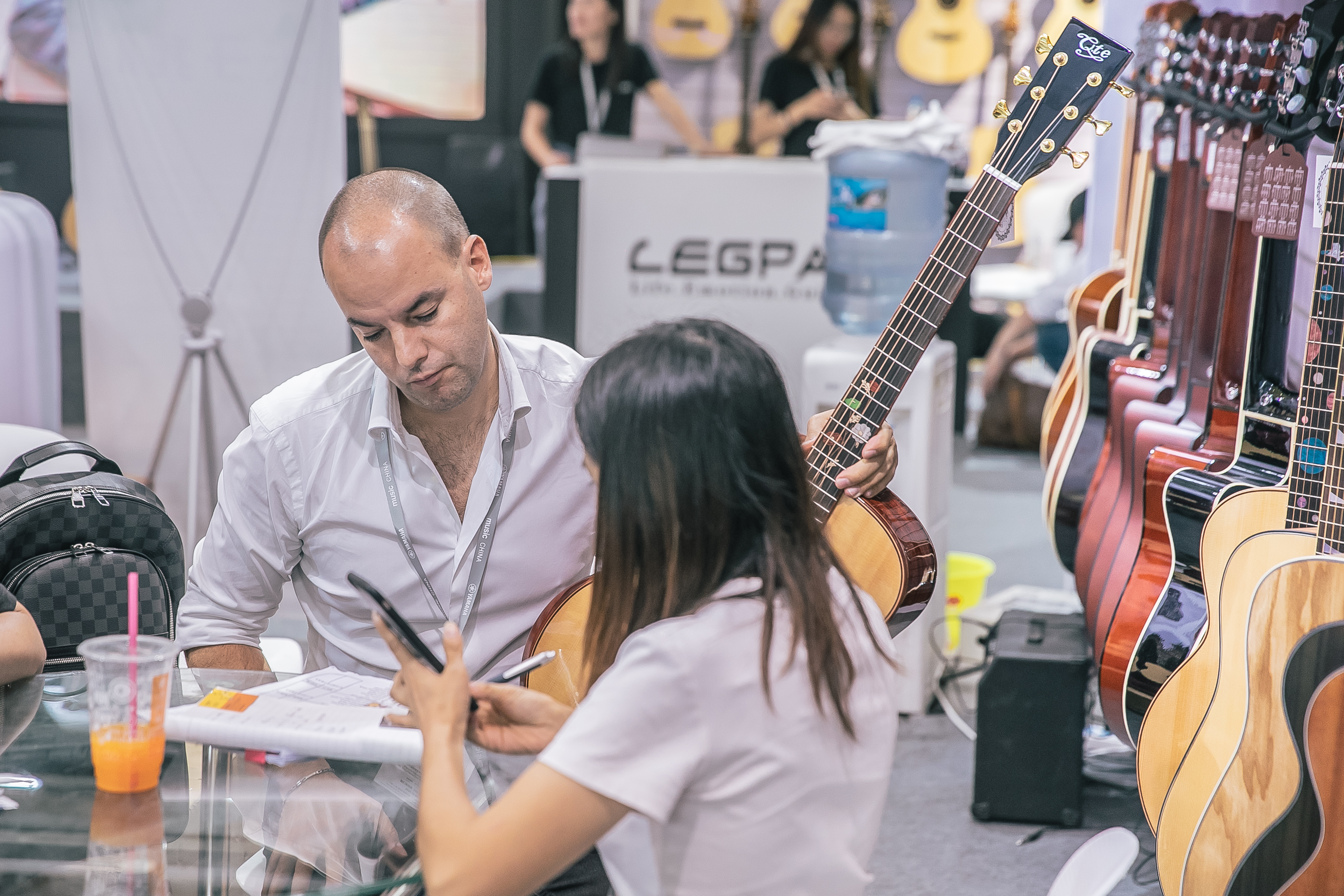 Feedback from our exhibitors and visitors
"When comparing Music China to other shows, I think this fair offers us the best return on investment: there are so many people here, and presenting our pianos to an audience this large is a major opportunity for us."
"The fair is an effective gateway for us to promote our music products and expand our business network. The high level of international participation and its influence attracted us here this year. Even on the first day clients have visited us and made purchases."
"Music China is the most well-known trade fair and we never miss it. The show is kind of a flagship industry platform for us to enter the Chinese market, meet all our customers and establish our brand awareness."
"Music China gives us a more comprehensive opportunity to learn about the trends of the global bowed instrument market. The Chinese MI market is large scale, attracting many foreign companies to come in and do business. And it's also convenient for Asian distributors like us to meet partners from all over the world in one place - Shanghai."
"This fair gives you so many options for exchanging knowledge with other musicians or traders. Music China can definitely play a role in the development of music education. The possibility to exchange experiences and talk about specific tools or methods of teaching is valuable for teachers like me."