Here you will find all information you need for your arrival and stay in Shanghai during Music China.
Getting to the fairground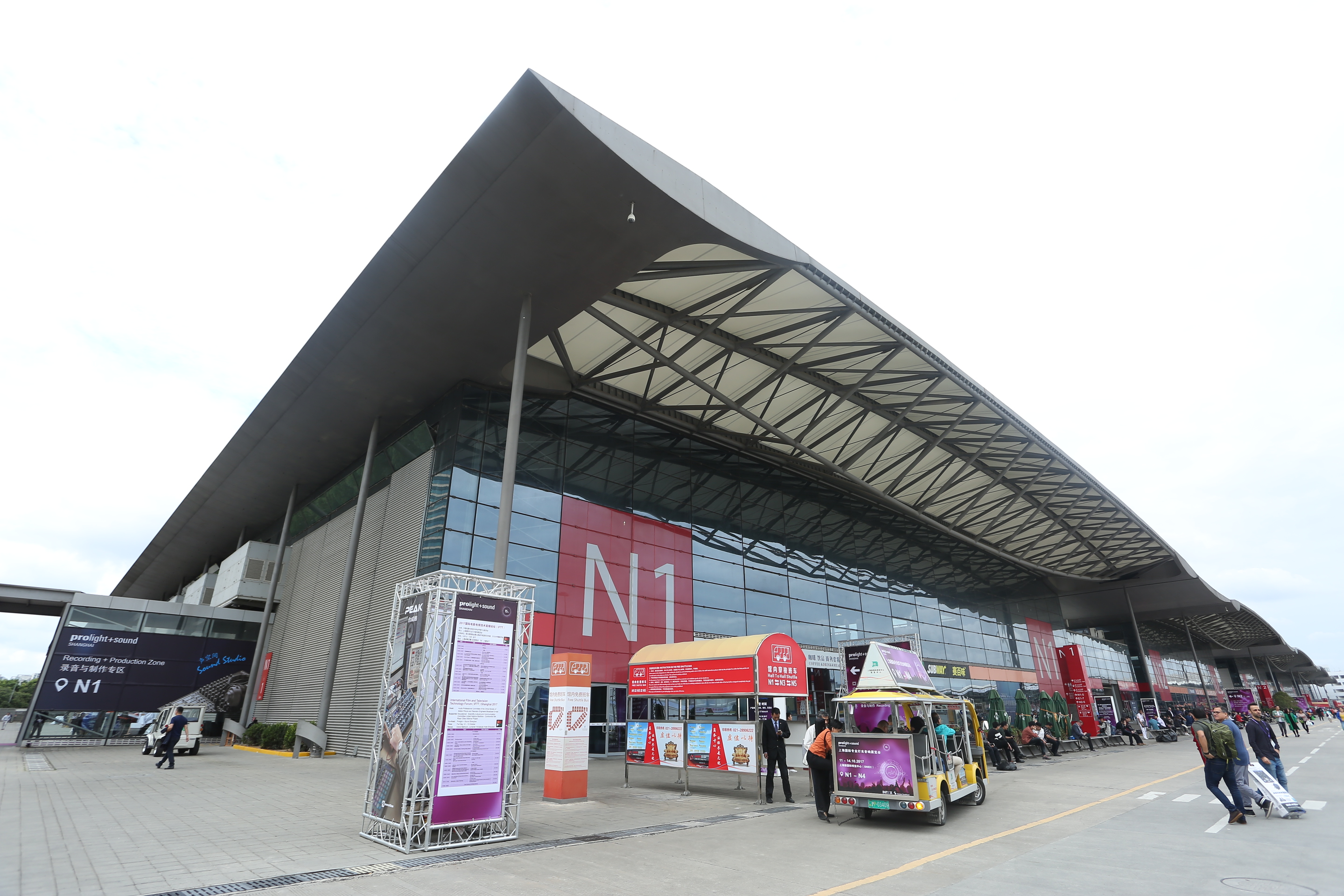 The Shanghai New International Expo Centre is located in the Pudong business district of Shanghai, just 50 minutes from the Pudong International airport.

There is a public traffic interchange for bus and metro, named "Longyang Road Station", located at Longyan Road. It takes about 10 min to walk from the station to fairground.
Recommended hotels
Official travel agent:
Shanghai Vision Expo & Meeting Solutions Co Ltd
Tel: +86 21 5481 6051 / 5481 6052
Fax: +86 21 5481 6032
Email: music@shanghai-vision.com
In light of the evolving coronavirus (COVID-19) situation, Chinese government has issued a number of measures for travelers in order to prevent & control further widespread inflection.
The guidelines are outlined and may change at short notice. Please refer to the latest information published by Chinese Government.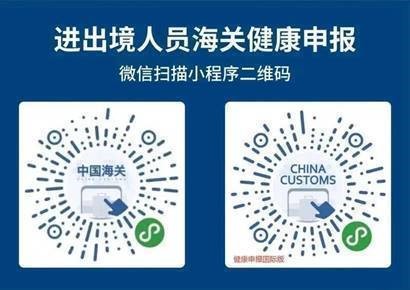 Notice on Covid-19 control requirements for China-bound travelers
Effective from 29 April 2023, China will no longer require travelers to provide a negative PCR test result.  Instead, a negative rapid antigen test (ART) result for eligible travelers before boarding is accepted.
* This rule change comes as air travel in and out of China remains at a fraction of pre-pandemic levels.  Please check the latest requirements from the China embassy in your home country.


China customs health declaration 

Travelers must submit the Health Declaration Form via the China Customs website, or through the China Customs App: https://htdecl.chinaport.gov.cn.  Alternatively, use the QR code to submit via the China Customs WeChat account.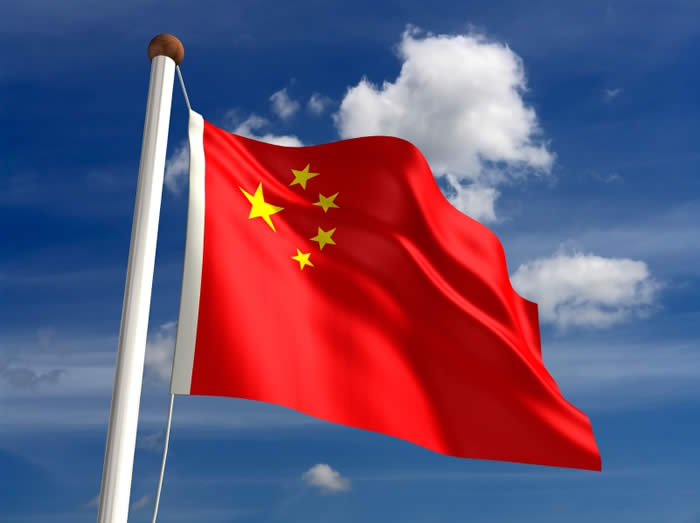 Foreigners with valid visas issued before 28 March 2020 can enter China according to the announcement of National Immigration Administration on 14 March 2023:  https://en.nia.gov.cn/n108/c115517/content.html

a)     All foreign visitors must apply for a visa and comply with the health requirements on entering China. Please ensure that all your colleagues have already obtained the relevant visa prior to departure.

b)     The Organisers will provide assistance but are not responsible for obtaining visas for exhibitors.

c)     Unsuccessful visa applications will not constitute a basis for cancellation of the exhibitor contract.

Step by step application guide

Click here for specific visa application instructions.

For further details, notices and announcements, please contact your nearest application service centre (www.visaforchina.org).
Invitation letter application

Please contact our Official Travel Agent for an Invitation Letter for your visa application.

Shanghai Vision Expo & Meeting Solutions Co Ltd
Ms Ealcie Gao
Unit 703, New Caohejing Building,
509 Caobao Road, Shanghai 200233, China
Tel: +86 21 5481 6051 ext. 808
Fax: +86 21 5481 6032
Email: invitation@shanghai-vision.com
Do & dine in Shanghai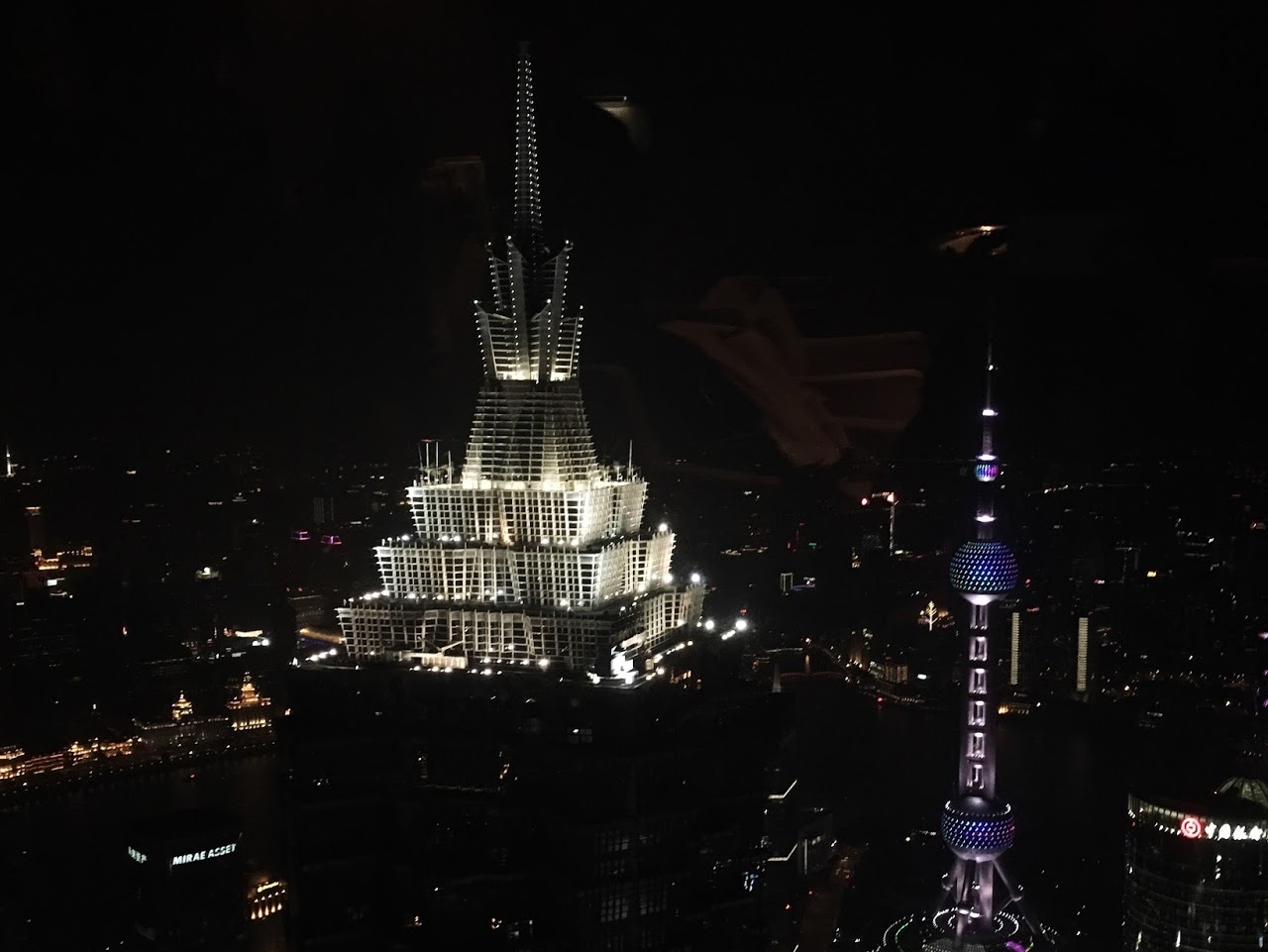 Music China takes place in Shanghai, China's most modern and dynamic metropolis. A city steeped in history and culture, Shanghai has it all – historic sights, fantastic shopping, exotic cuisine and night-time entertainment.
Email us for details
music@hongkong.messefrankfurt.com