Here you find all information you need for your arrival and stay in Shanghai during Music China.
Getting to the fairground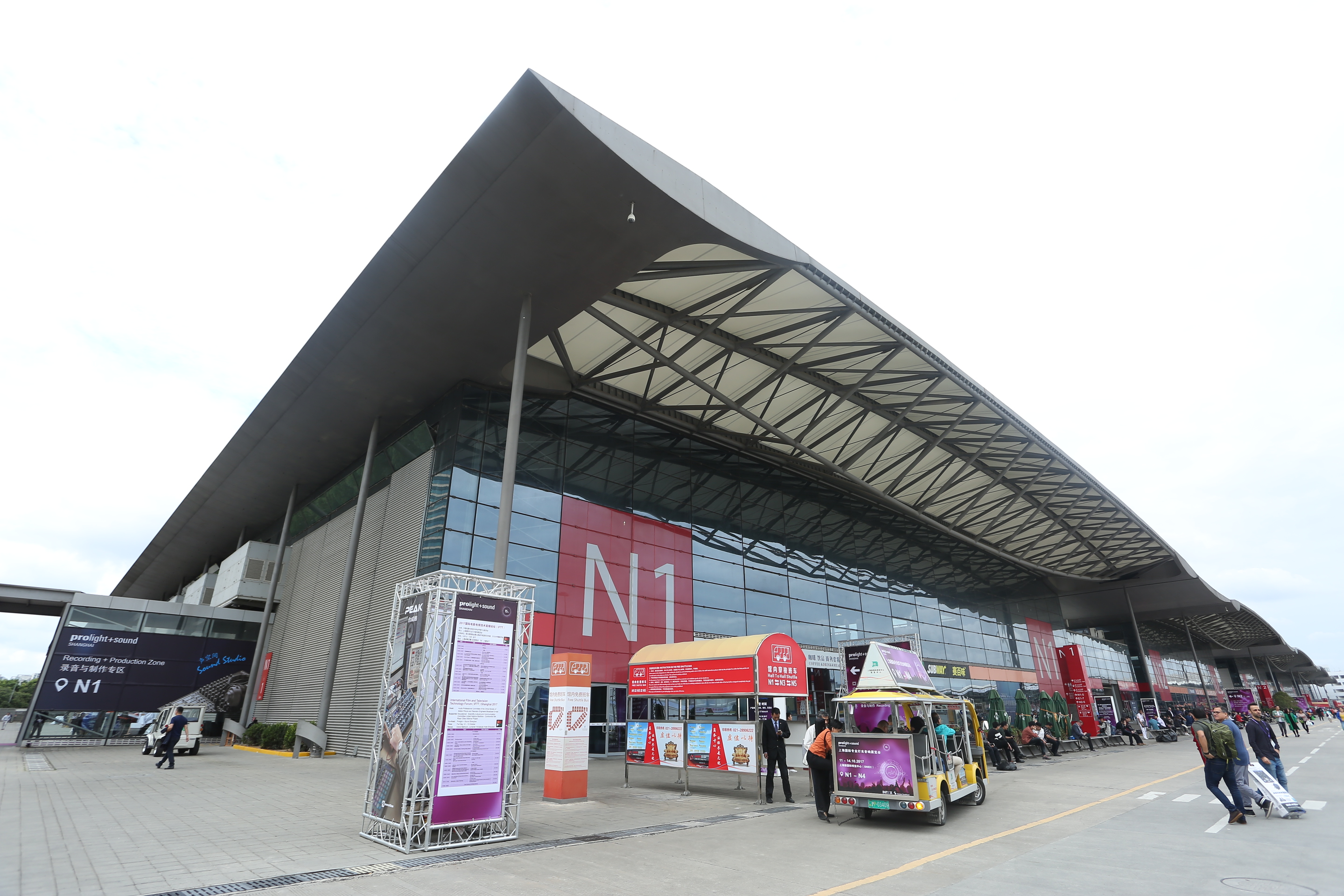 The Shanghai New International Expo Centre is located in the Pudong business district of Shanghai, just 50 minutes from the Pudong International airport.

There is a public traffic interchange for bus and metro, named "Longyang Road Station", located at Longyan Road. It takes about 10 min to walk from the station to fairground.
Recommended hotels
Shanghai Vision Expo & Meeting Solutions Co Ltd
Ms Jenny Zhang / Mr Billy Xu
Unit 703, New Caohejing Building,
509 Caobao Road, Shanghai, China
Tel: +86 21 5481 6051 / 5481 6052
Fax: +86 21 5481 6032
Email: music@shanghai-vision.com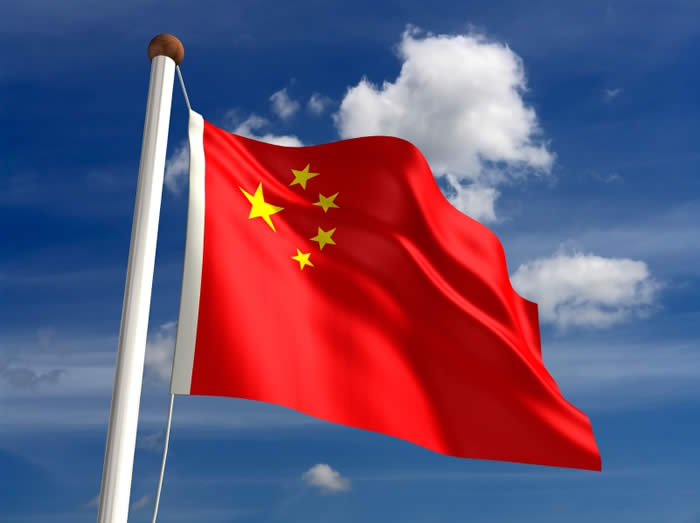 All foreign visitors to PR China must apply for visa and comply with the health requirement on entering into China. Please ensure that all your colleagues and accompanies have already obtained the relevant visa prior to departure.
We're pleased to assist you in getting the invitation letter for visa application. Please make your registration online and enjoy a Free badge and submit the application form together with the passport copy. All application will be processed two months before the show commence.

> Submission form of Invitaton Letter for Visa Application
Exhibitors can access exhibitor manual to refer the information of invitation letter. GO now
Do & dine in Shanghai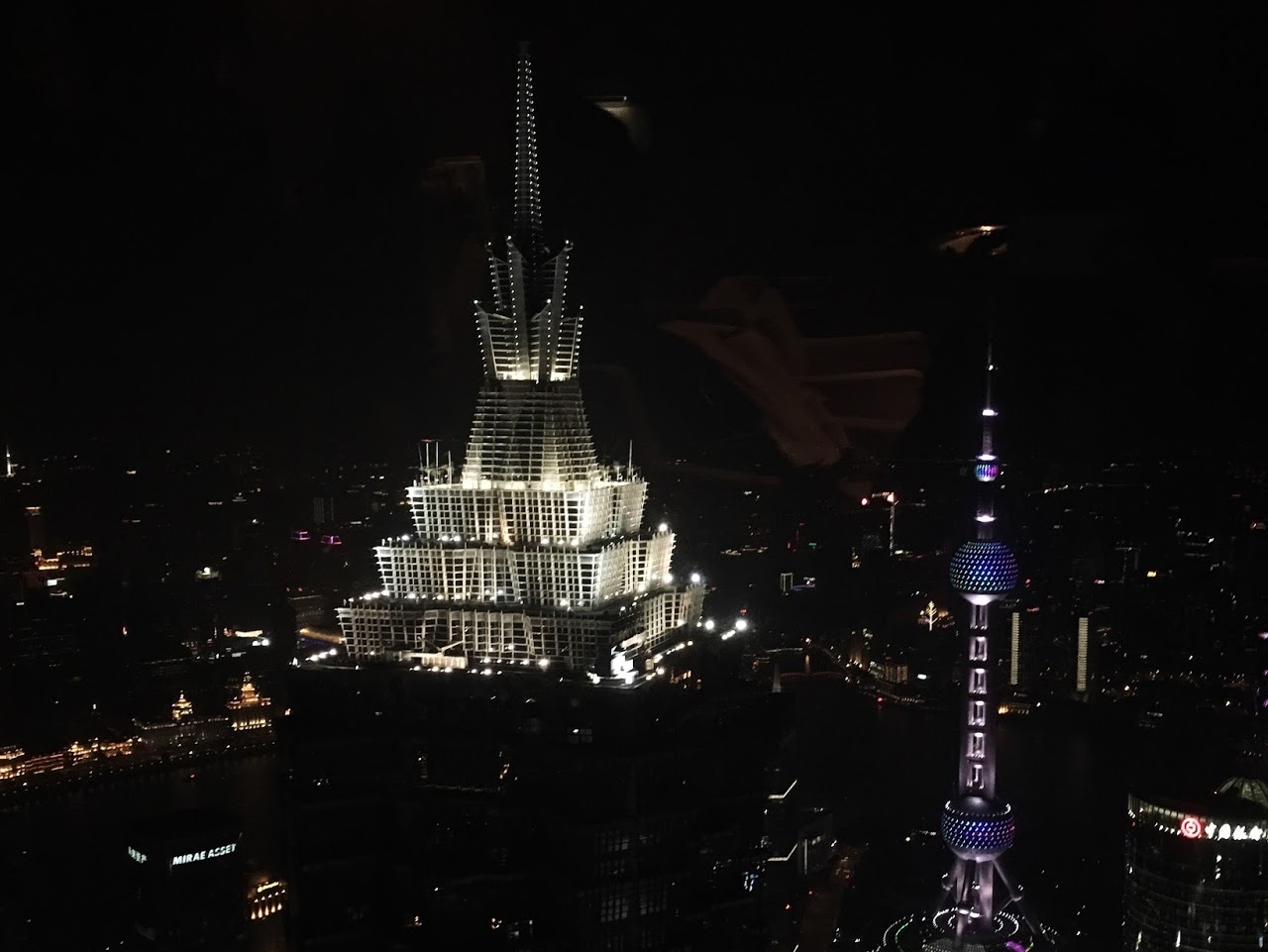 Music China takes place in Shanghai, China's most modern and dynamic metropolis. A city steeped in history and culture, Shanghai has it all – historic sights, fantastic shopping, exotic cuisine and night-time entertainment.
Email us for details
music@hongkong.messefrankfurt.com