Never-ending Music - Live shows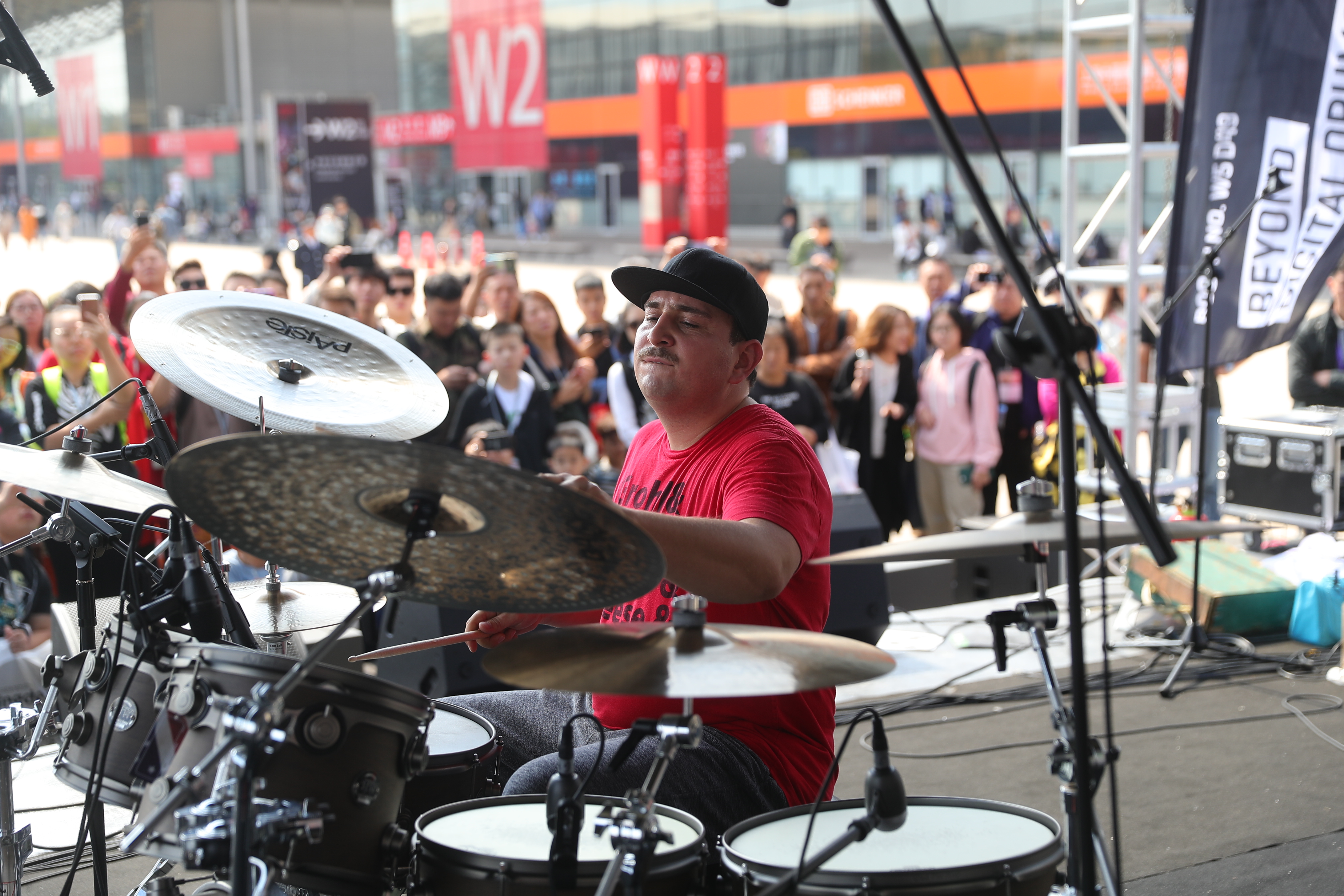 Top international and local stars and artists line-up to play non-stop. Raise your hands and clap along with the music!
Live shows stars & artists
Emmanuelle Caplette
Ryan Stevenso
Kornel Horvath & Gabor Dornyei
Yoshinori Imai
Takashi & Satoshi
Ivan Song
Lance Reegan-Diehl
Semion Shmelkov
Demon hunters
Liu Yun Ping
Watanabe Yu
Ghost Synthesis
Jenny Yun
Kim Yoo Jung
Drum Circles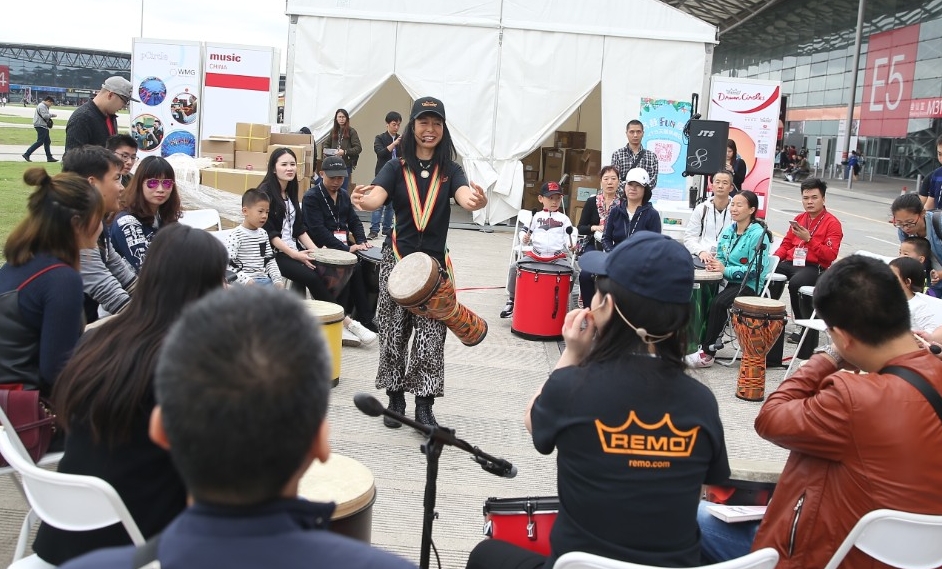 Drumming up your energy! Come and participate in open Drum Circles to enjoy the rhythm with Drum Circle Facilitator.
Date  
11 – 12.10.2018
13.10.2018
Time  
11:00 – 11:30
13:30 – 14:00
15:30 – 16:00
11:00 - 11:30
Venue
Open air (Close to Hall E4)
Open air (Close to Hall E4)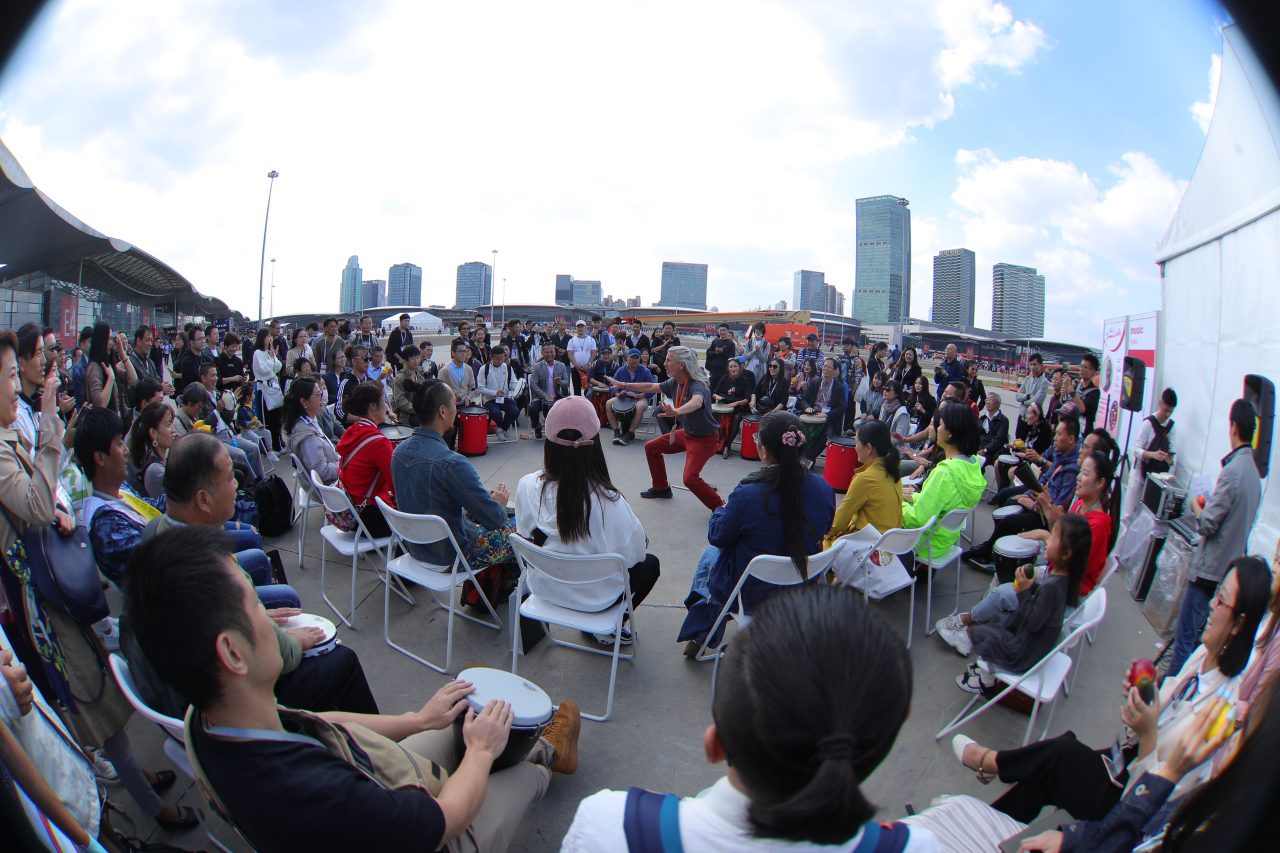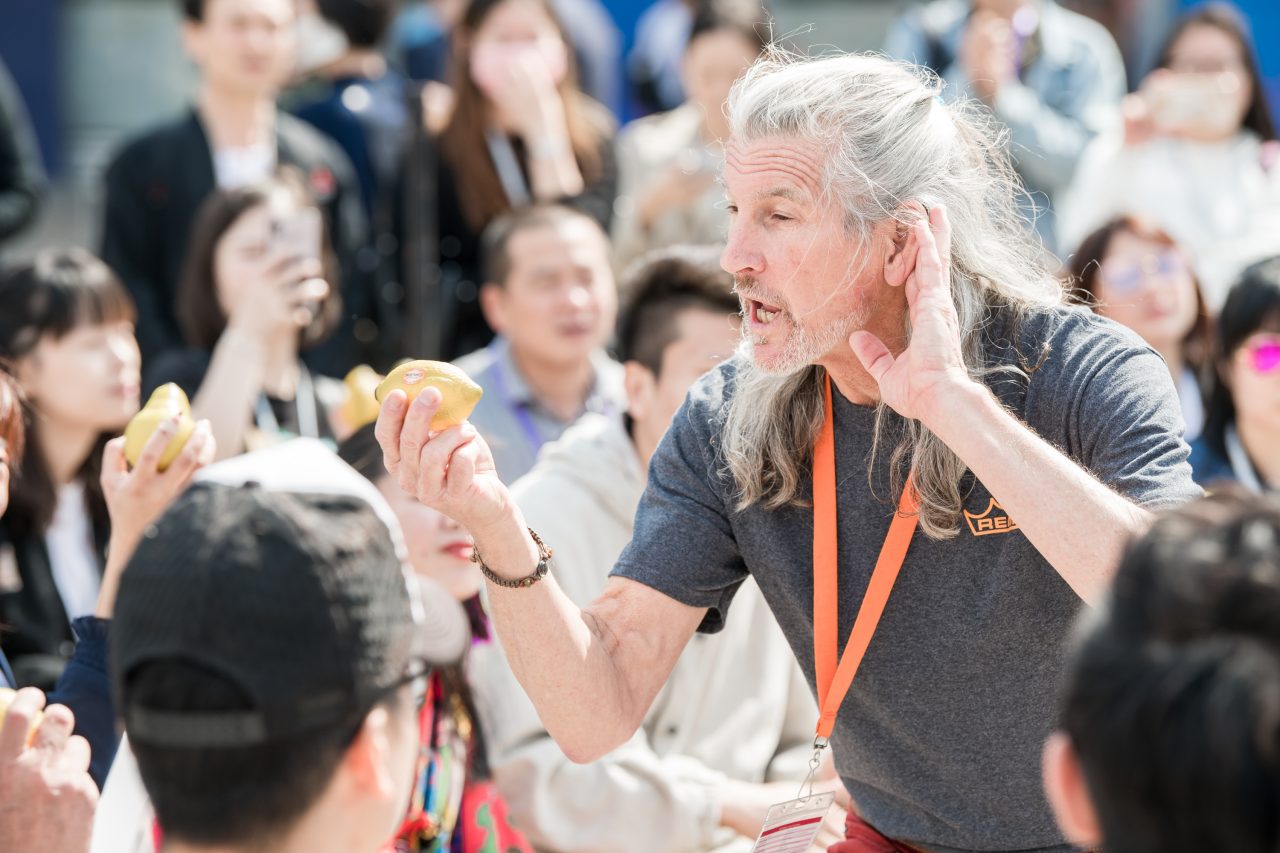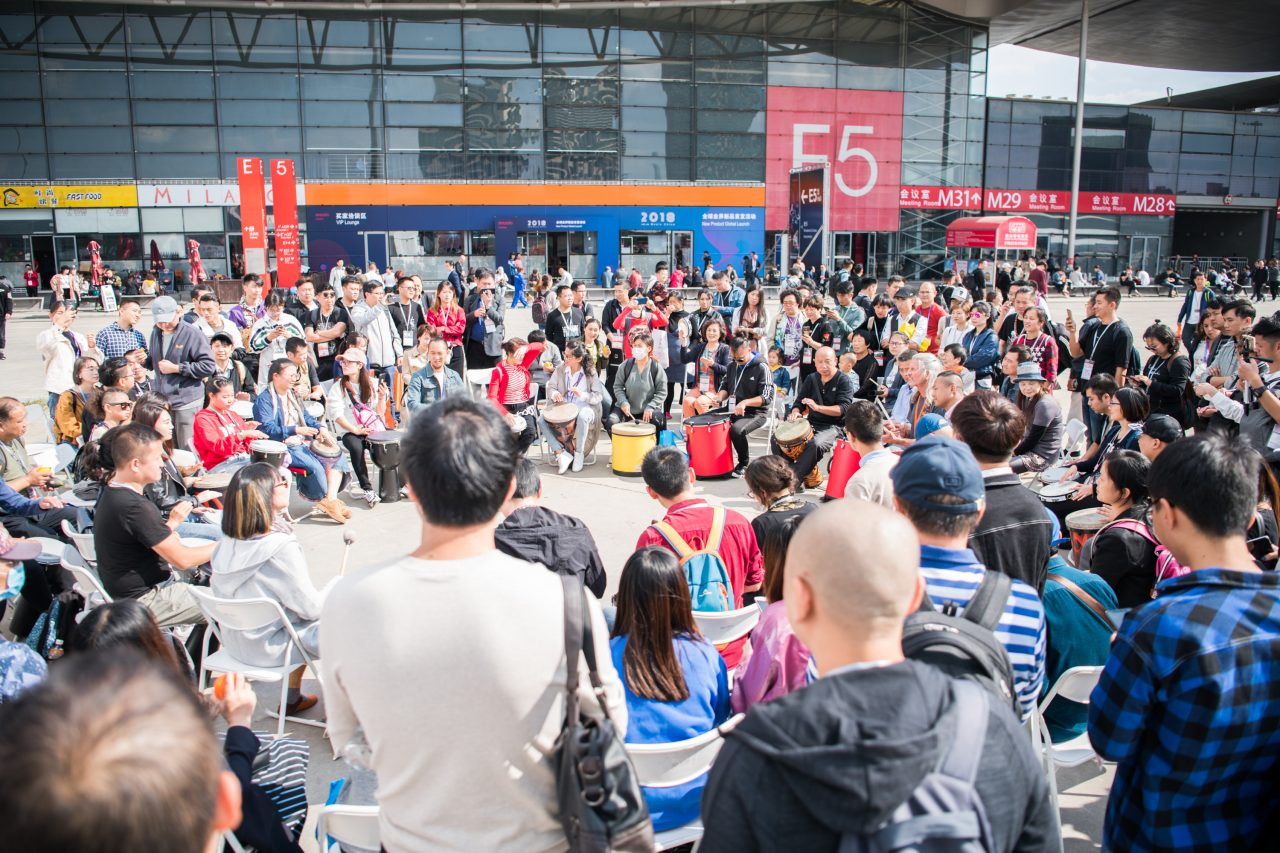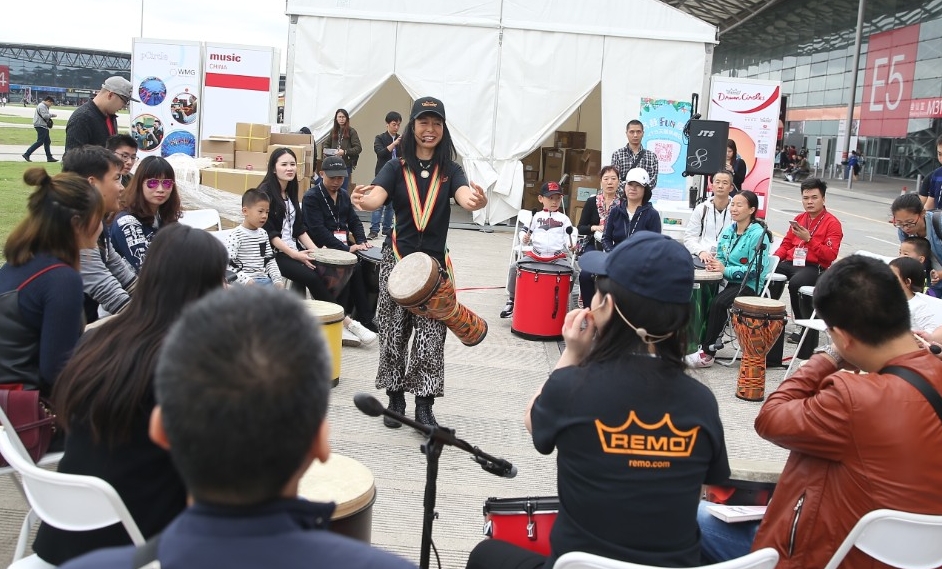 Drum circles are one of the most versatile, inclusive and inspiring activities one can experience. They create opportunities for self-expression and energetic affirmations of community.

Simply put a drum circle is a group of people making in-the-moment music with percussion instruments, voice and movement. It can be as simple as three friends in a living room, or as involved as three thousand attendees at a corporate team building event.
Facilitator: Mr John Fitzgerald
Exclusive sponsor:

Powered by:

Kid's Music Castle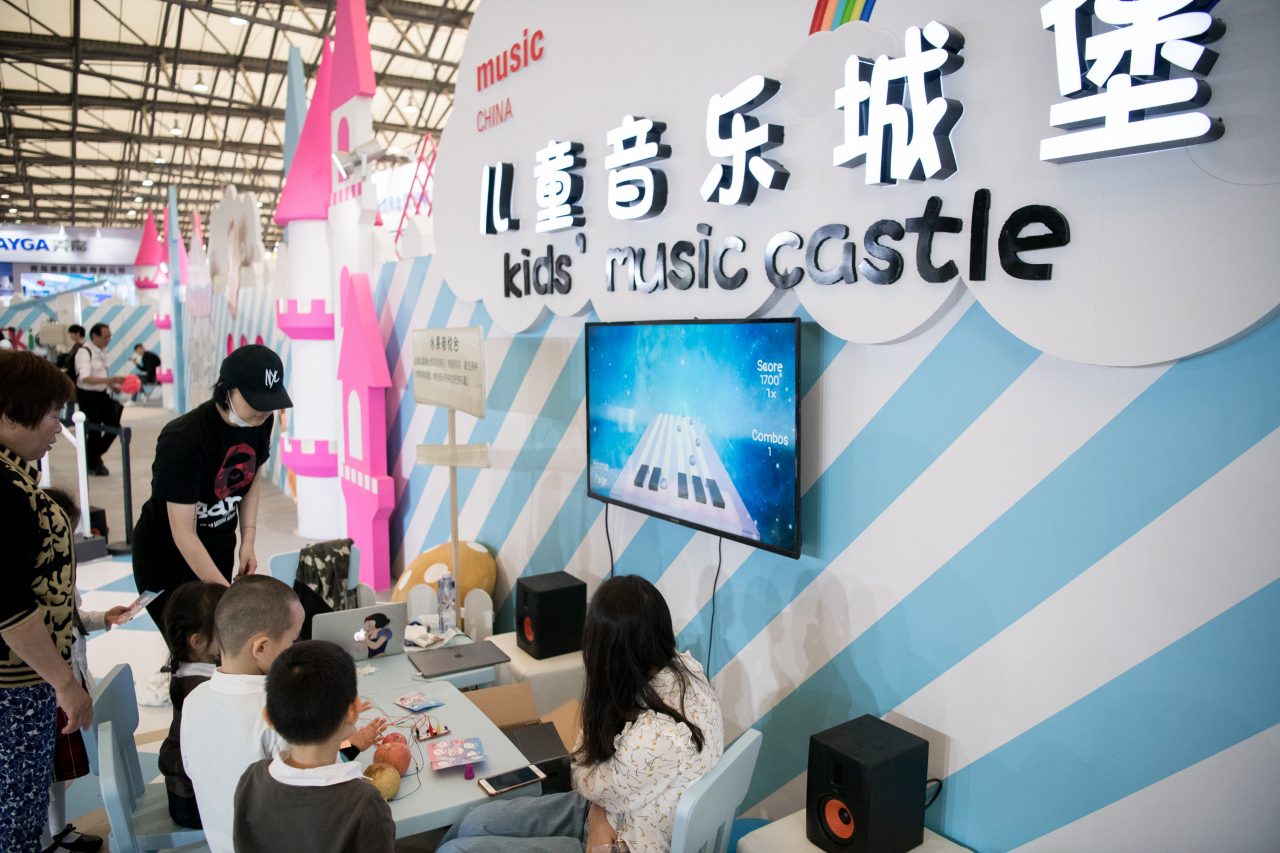 Children can discover the world of music and sound by touching and trying out a variety of real instruments.
| | |
| --- | --- |
| Date   | 10 – 13.10.2018 |
| Venue | Booth W1F72 |
By touching and trying out real instruments, kids can discover the world of music and sound which foster their enthusiasm for learning music!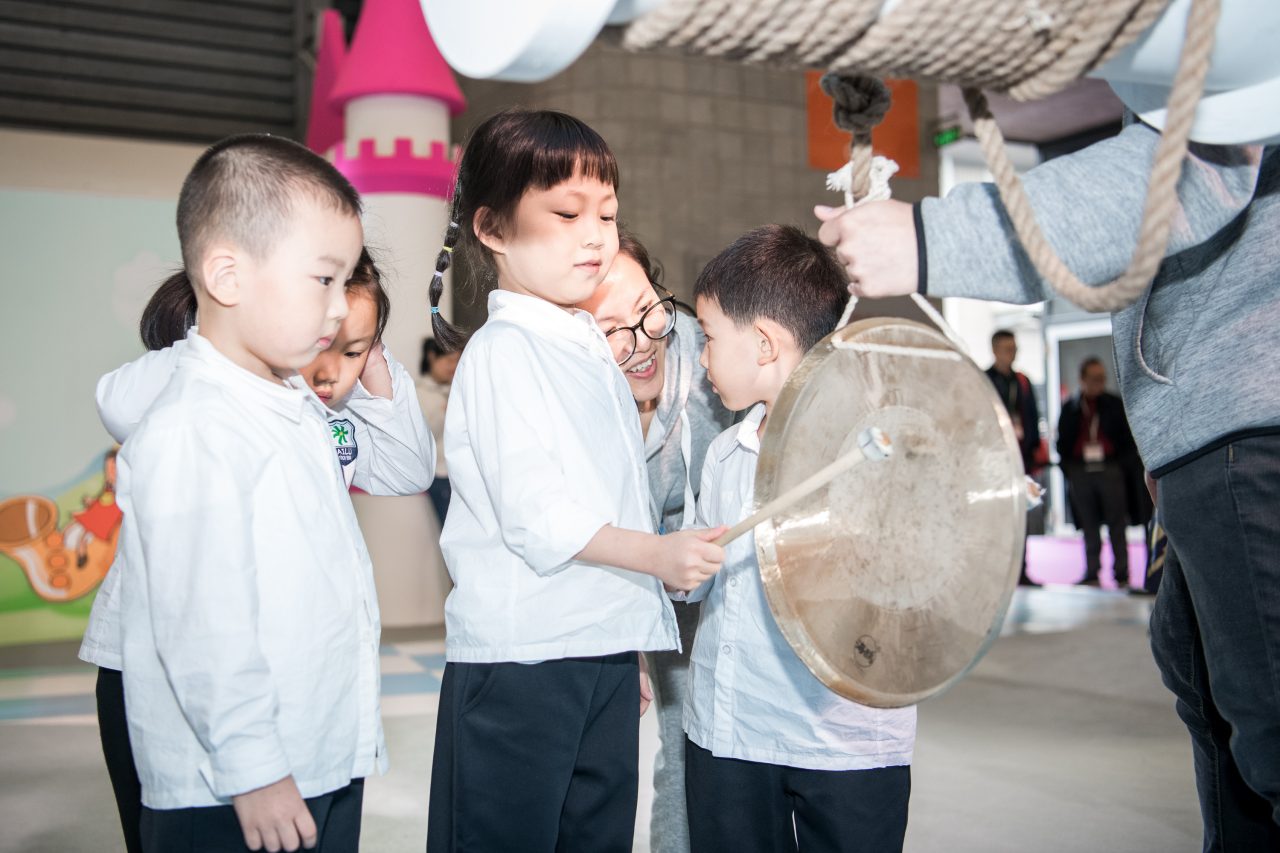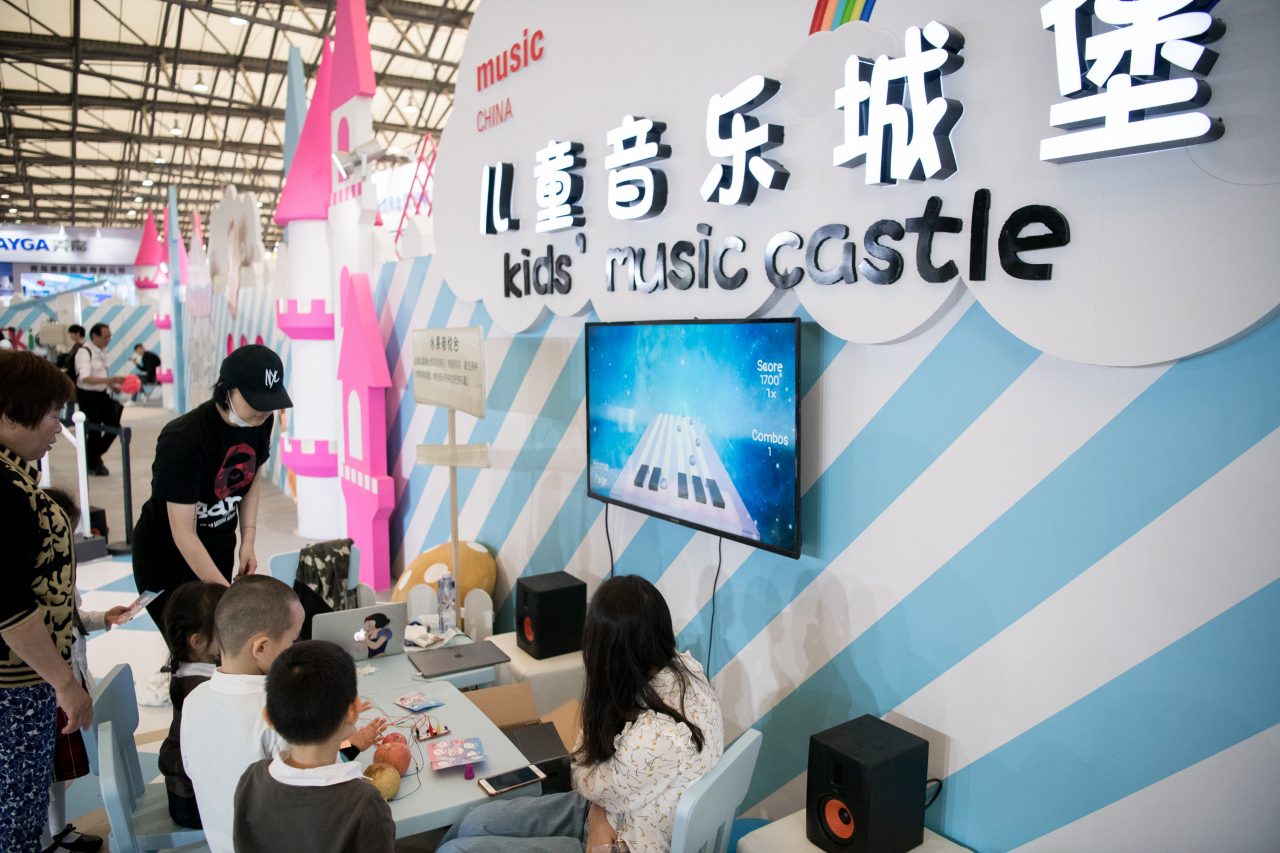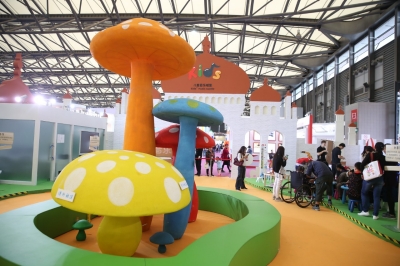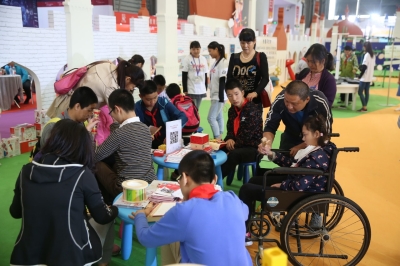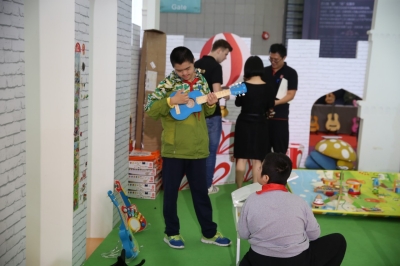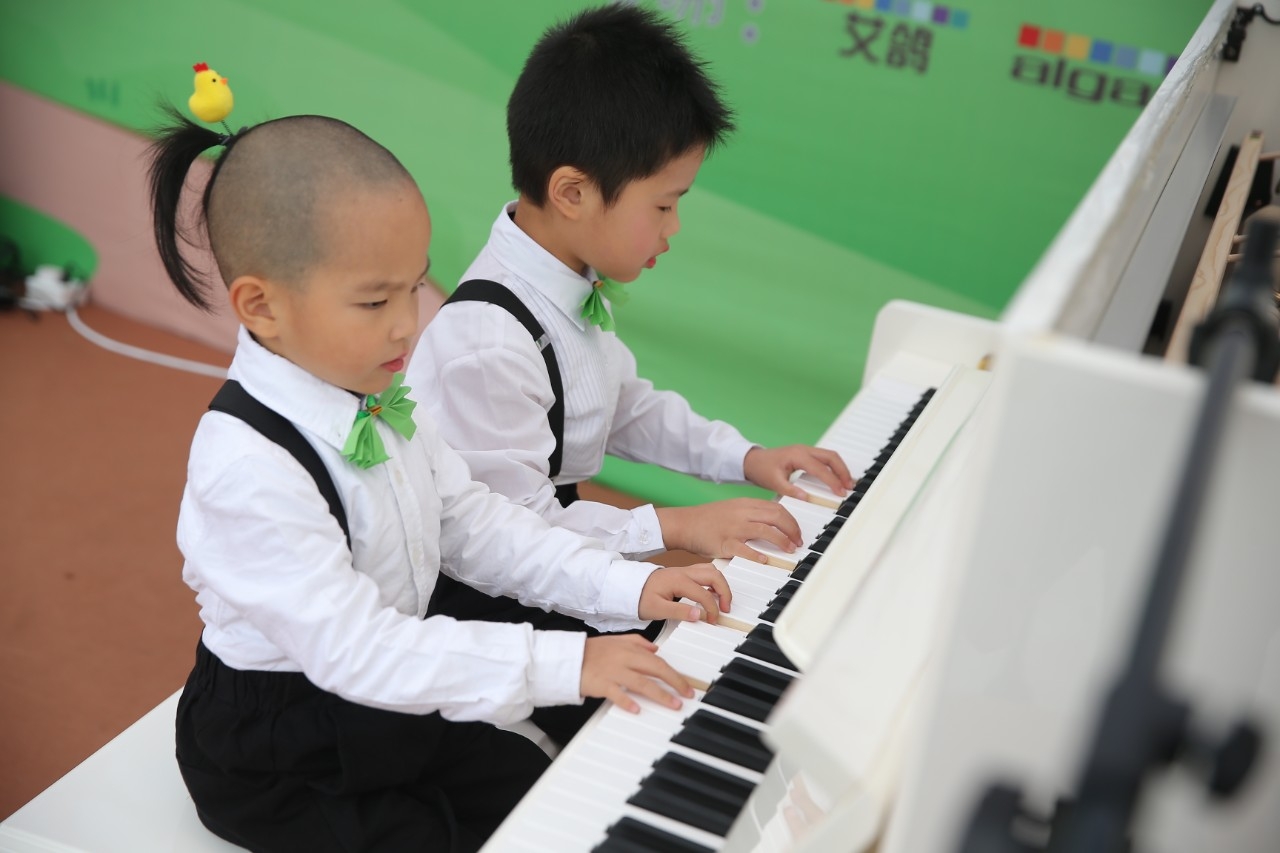 Gallery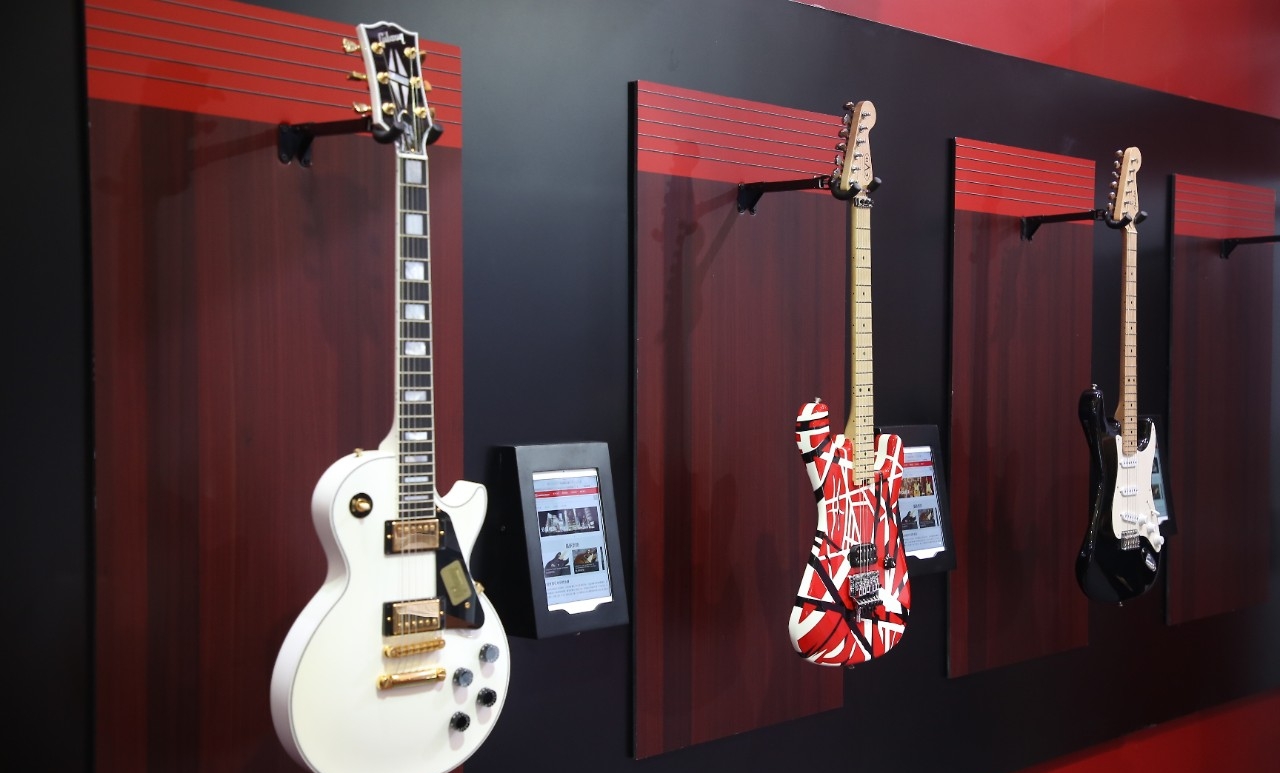 Display of well-known brands products during the show!
A number of the selected products of some well-known brands will be displayed in gallery.
| | |
| --- | --- |
| Date   | 10 – 13.10.2018 |
| Venue | Room W2 – M2 |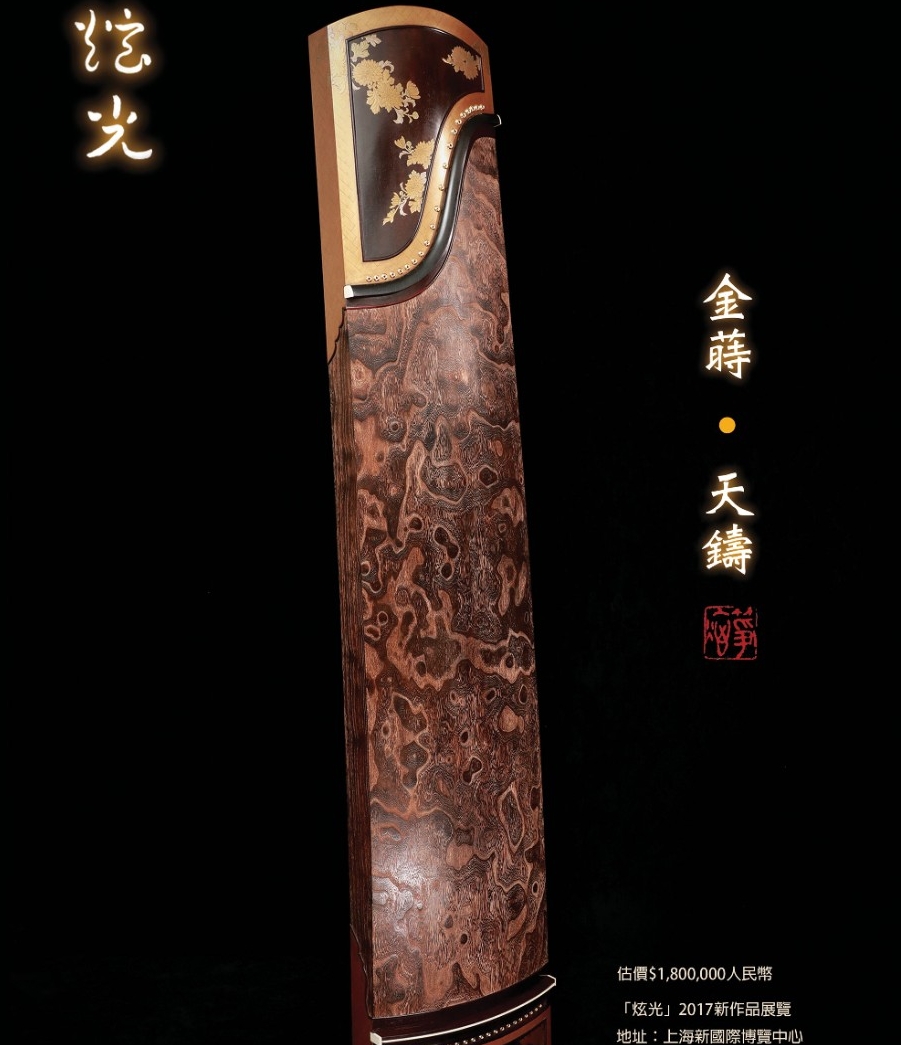 The casting of sky - Maki-e

Used Selected 60 years old Japanese Paulownia, with applying the Taka-Maki-e art.

RMB 1,800,000.00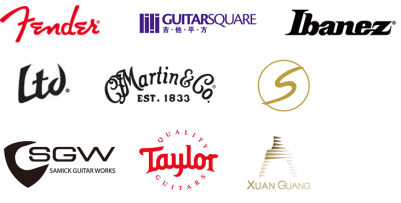 *Updated as of 11 Sep 2018, more information will be updated soon.
Schedule is subject to change without prior notice.