With China becoming the second-largest consumer market in the world, its business opportunities are multifold. Over 122,000 visitors from more than 79 countries and regions crowded into Music China 2019 to source for the latest market's favorites.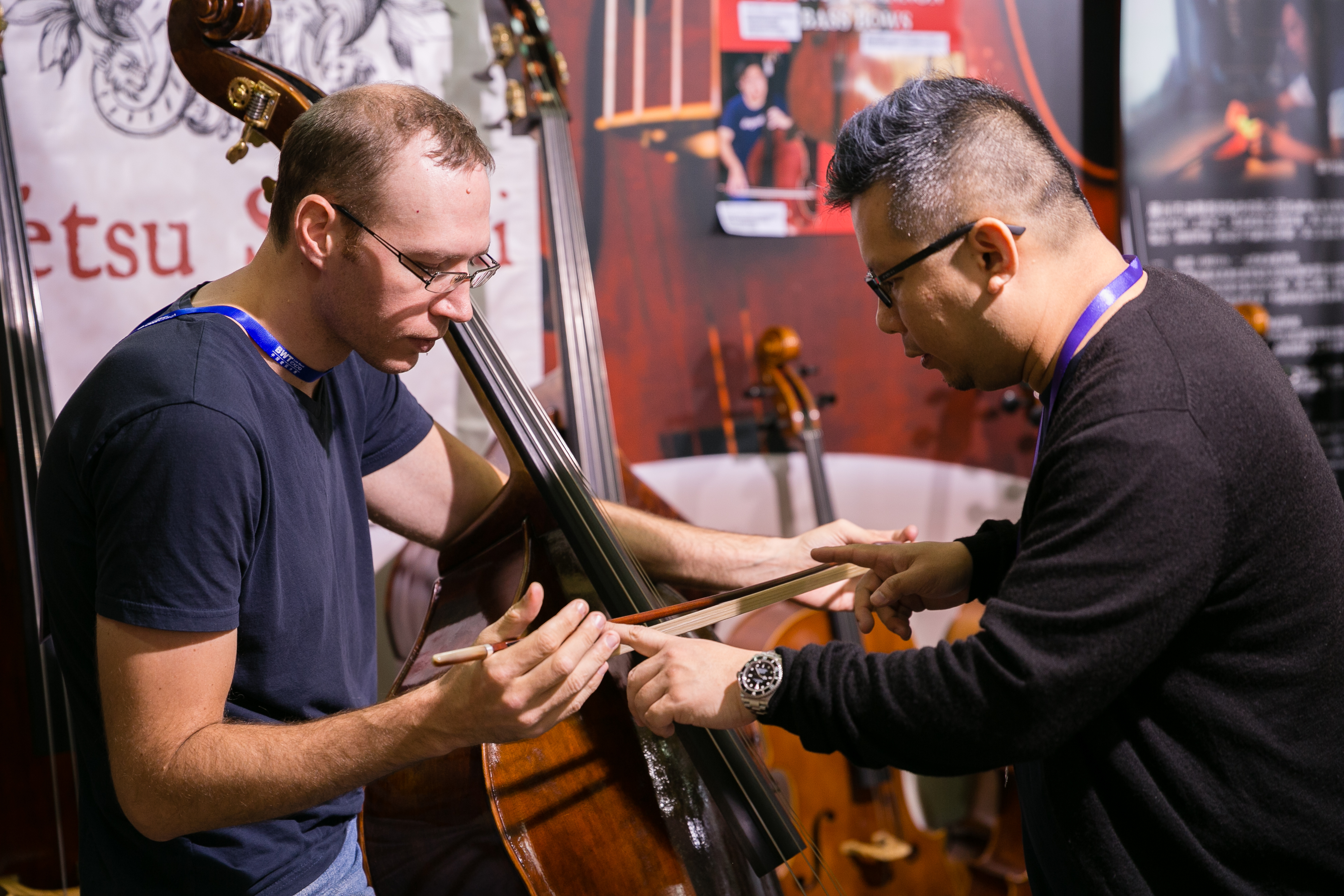 Music China provides tailor-made service and first-hand industry news for you to stay ahead of the curve. Varied fringe programs, including educational workshops, industry forums and music lives shows will be held to bring sparkles and keep everyone entertained.

Be one of the participants to experience our amazing fair! We are looking forward to welcoming you at Music China!

Fair impression 2019
We have many impressions of products, events and encounters. Here you will find a selection of pictures of the Music China.