Hidrau Model, S.L.

Produce piano benches since 1975 and the products are the most technological of the market. 
Booth no.: E2G18
C.Bechstein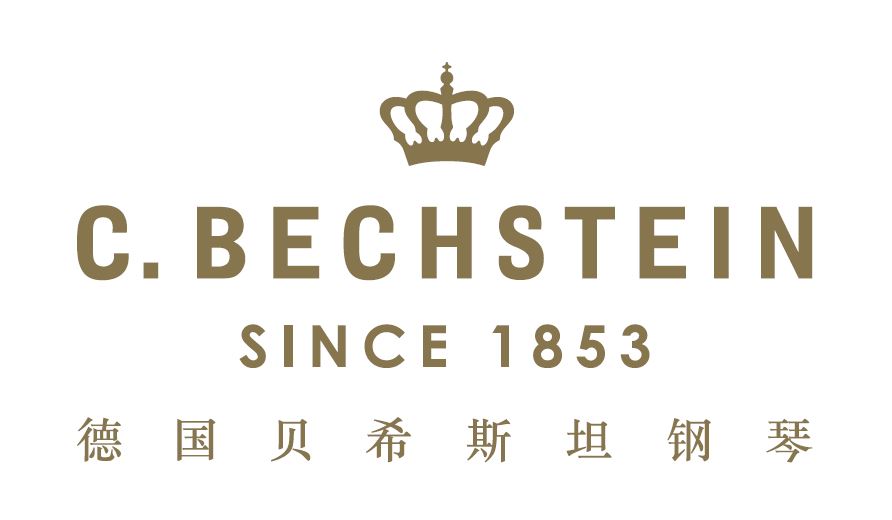 Germany's handmade piano, inheriting the centennial piano-making techniques – a living legend!

Booth no.: E3A12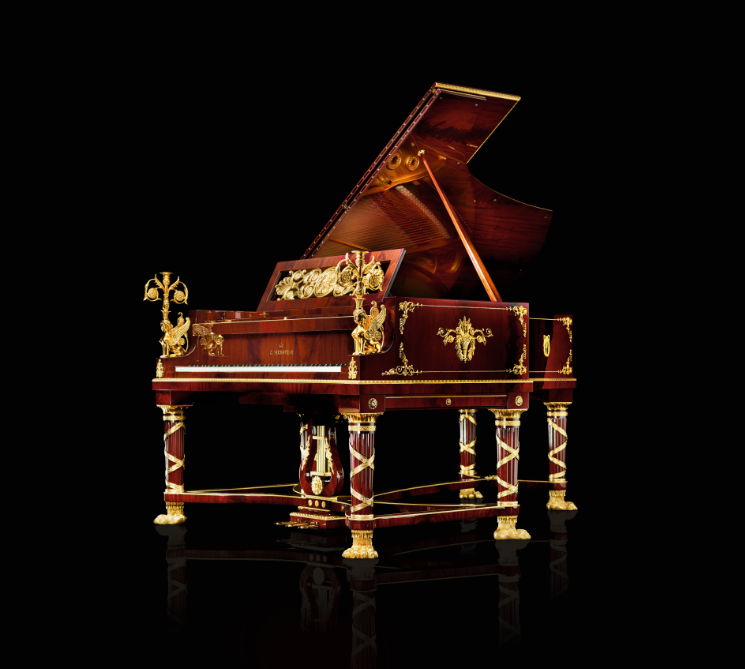 The piano is made as per the "Spinx Gloden Piano" of C. Bechstein, which was launched in the 20th century. There are only two pieces in the world.

Miyazawa Flutes Mfg Co Ltd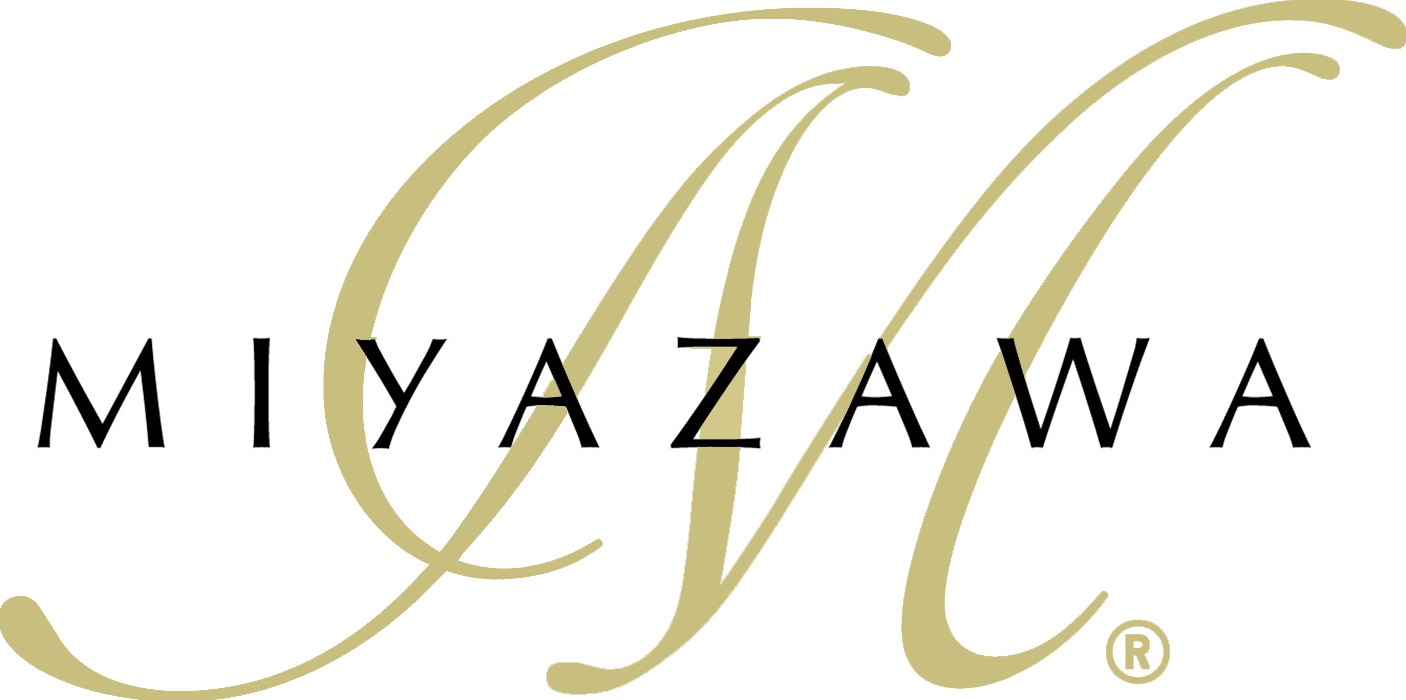 Japanese manufacturer of flute, alto flute, piccolos and various accessories.

Booth no.: W1B18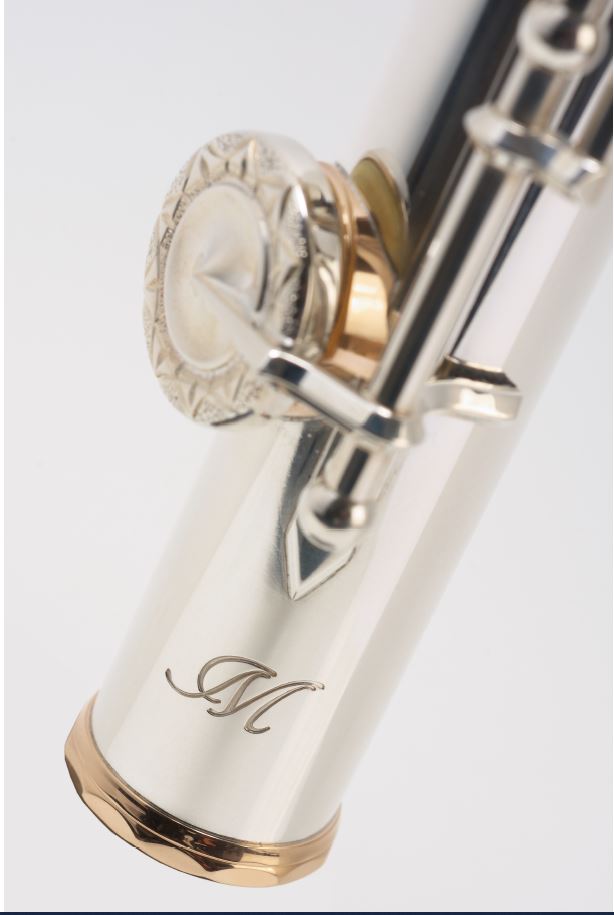 Miyazawa was established in 1969 and its 50th anniversary limited edition flute is launched to celebrate this precious moment.